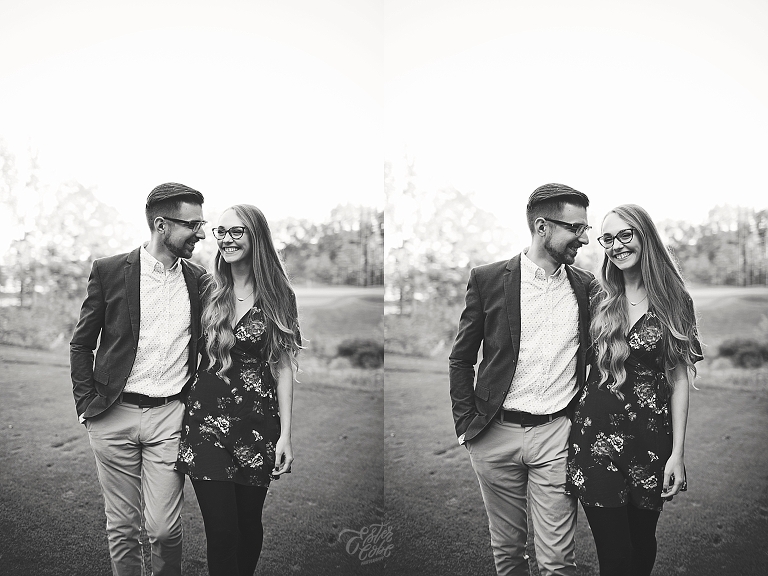 Know yourself and what works for you. 
What worked for me as a photographer or others might not work for you. Know how you work best and go with that.
Network, explore and try new things, but in the end do you and love you.
Learn, learn and keep learning about best practices in photography.
Never be afraid to ask and learn with others.
Do what looks best to you. You are the artist.
Know what love looks like… what makes you feel love… think on that. (dance, touch, words – etc)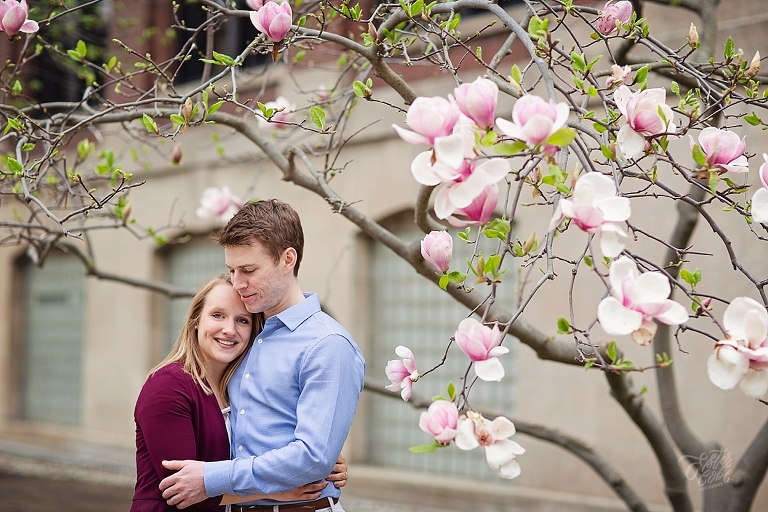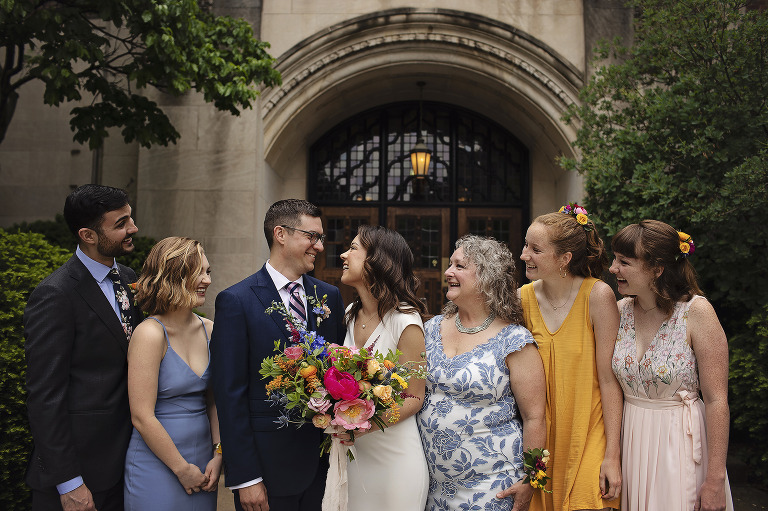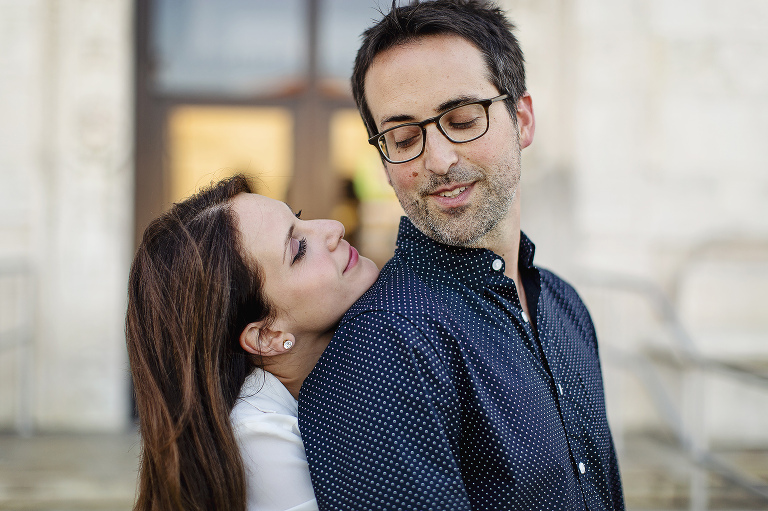 Know your clients // do what works for them
use questionnaires 
meet up/phone conversation
Make connections to get common ground
Get them loving you so on the day of the wedding the temp is set and mood is set in your favor. 
Using prompts may work, but really getting to know your client is key to uncover personality and how they work in front of the camera.
Go to a memory that induces loving or happy thoughts.
Pose clients as needed. Think about what lovers do to show love physically. (Hand holding – etc)
TALK – Develop a relationship – Ask them about the wedding. Learn their roles in the wedding planning process.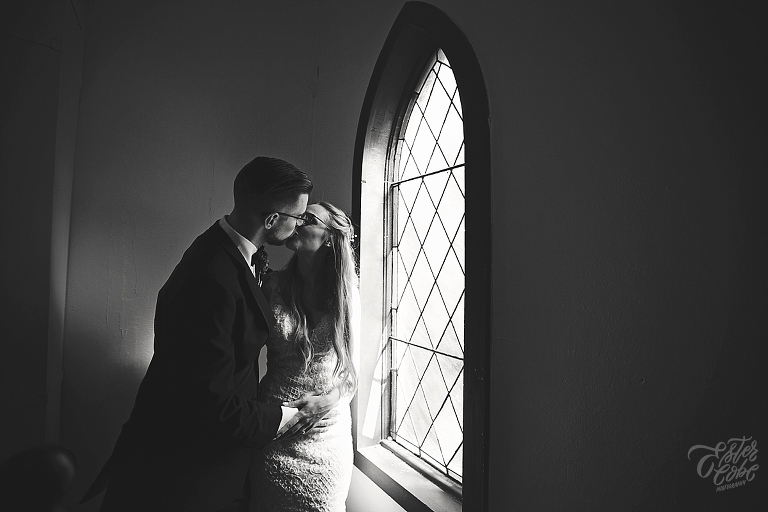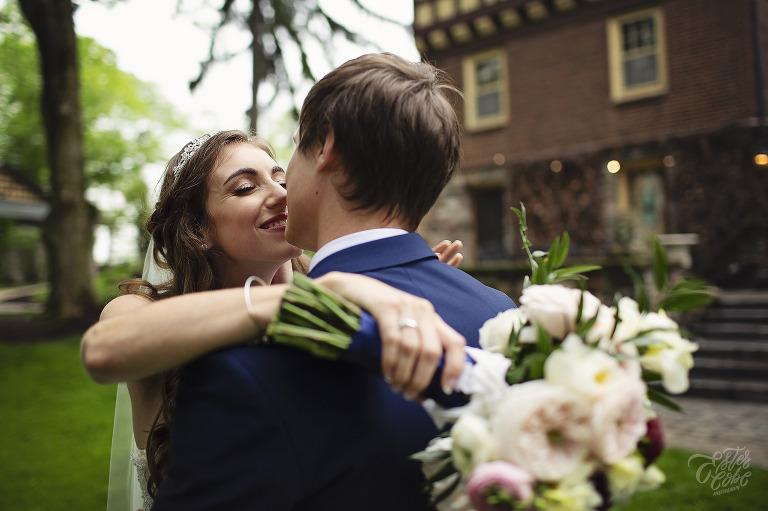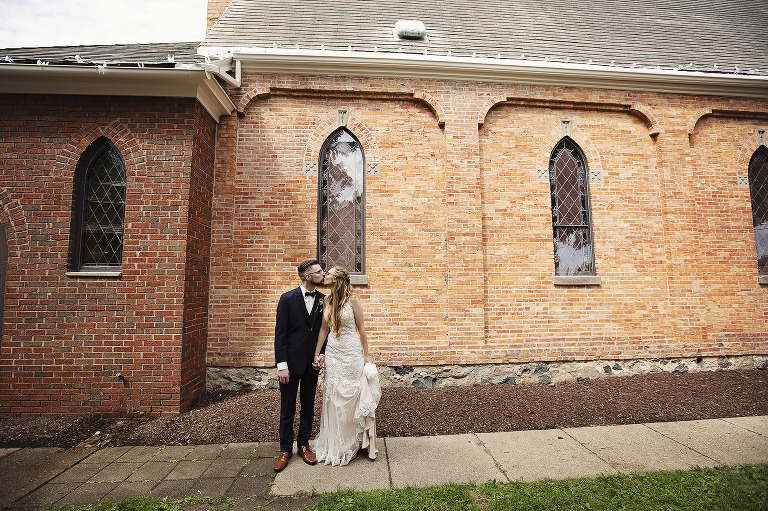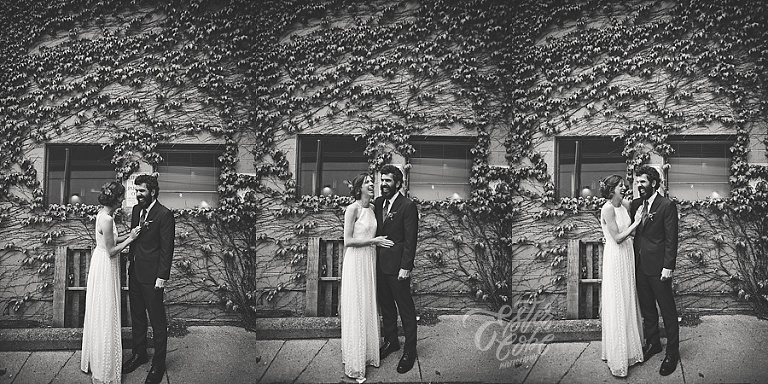 Know the location 
(scout) or at least always be watchful of the surrounding area and always looking for a beautiful image. 
Have locations ready to suggest for clients so that you aren't fighting with other photographers during your session… I find having time alone with my clients is key.
Have back up locations in your pocket and ready to suggest.
Work with the space given… push yourself to try and make it work.
Get that large scene image to show the surrounding area in which you shot their session.