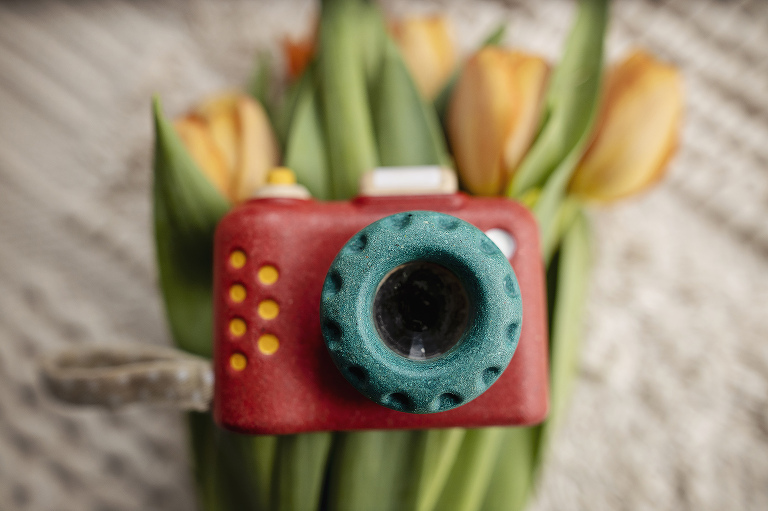 Workshop time!
Hey, hey!
How would you like to learn to take better photographs? Its not about your equipment, but rather all of the other things that come into play!
Join us on March 7th for instruction and activities to gain better understanding of how great photographs are taken. These workshops are perfect for for adults or high school/college students. We will go over basic camera functions and best practices over coffee/tea/wine & cheese and other healthy snacks <3
*No business topics will be discussed, look for mentoring on the product page for photo business peeps!
WHEN :: Winter Session March 7th 
AM session 
10:00am until 12:00 noon
PM session 
4:00pm – 6:00pm
Who are these sessions good for?  
Adults (humans 14 and up) 
Basic and manual camera use // Must bring your own Camera 
For those who want to get better at taking photographs in daily life
What are these not good for?  
Professional Photographers (again, inquire about a mentorship <3) 
Kids – I will host a kid workshop this spring/summer