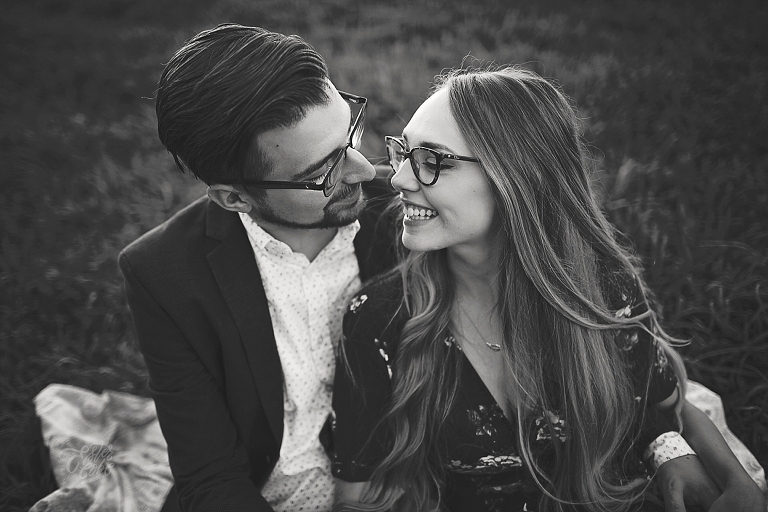 Dress Rehearsal
We just love engagement sessions. We love them because they break the ice. They get you comfortable with us and us with you too! We love photographing our clients before the big day to learn what works best for them in all aspects of our work. The time spent at your engagement session is all about getting to know each other as each couple is so different. We learn all about how to make our couples look best on their wedding day! Its the best dress rehearsal there could be… and the best part… we (hopefully – lol) make you super excited to work with us again!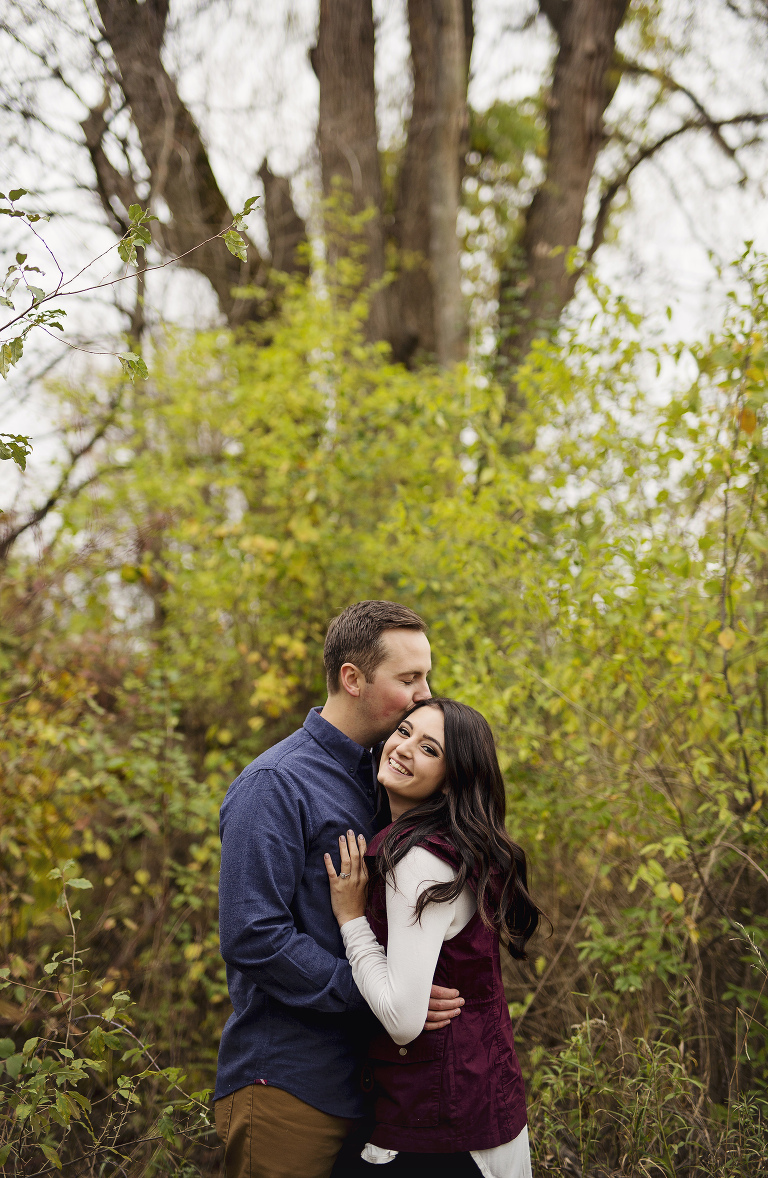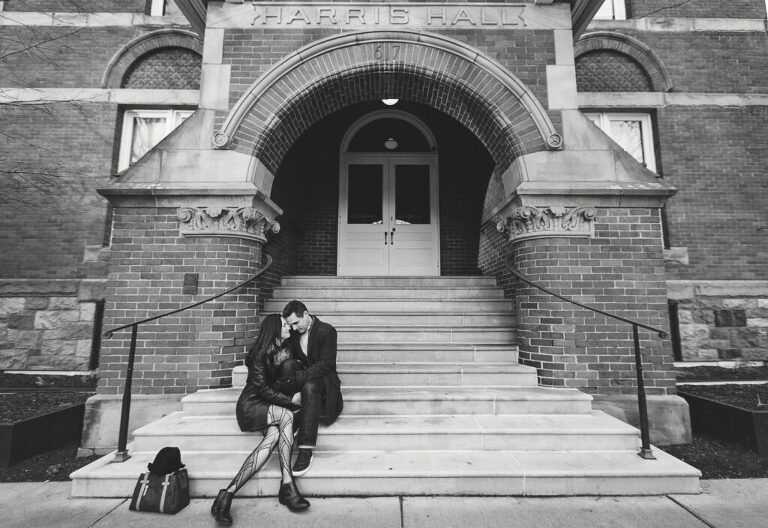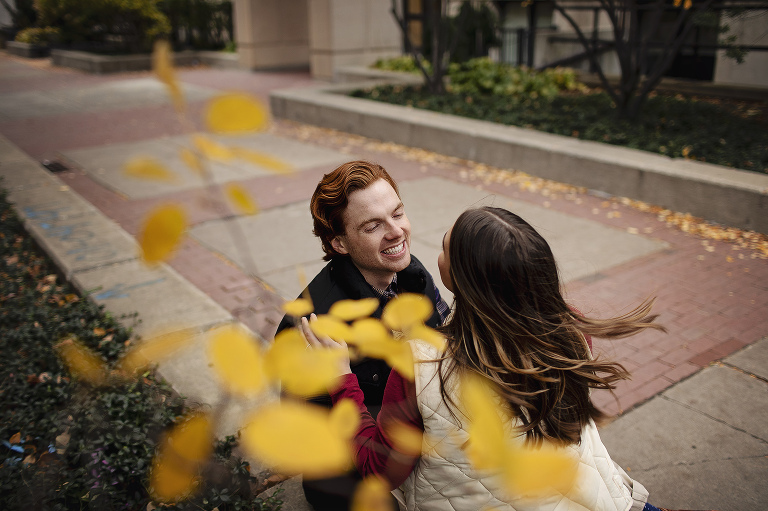 Authentic
The smiles you see are real. I do occasionally ask a client to smile for the portrait their grandma wants on her mantle… because lets face it, you are mantle worthy at this point. However, the majority of the images in each client gallery are filled with authentic emotions. Its just something that looks best, and feels best when you see a photograph with real emotions. So how is this possible for two star-crossed lovers who are as nervous as heck to be in front of a camera with a stranger? Perhaps its that I am a super happy person, and smiles are infectious. I do also tell the best jokes… and then too all of my clients get me tearful with emotion at least ONCE each session. Golly guys…. I am just that kind of gal…and my clients really are just THAT into each other. Its kind of adorable.
Anyhow, you will just have to see for yourself!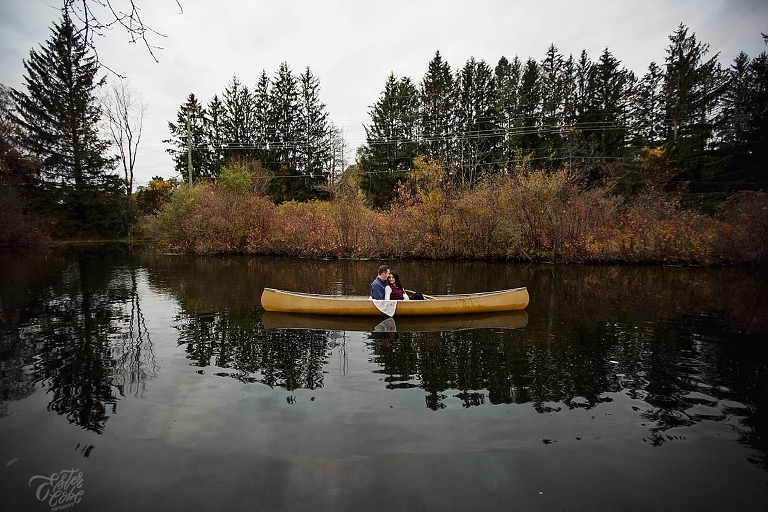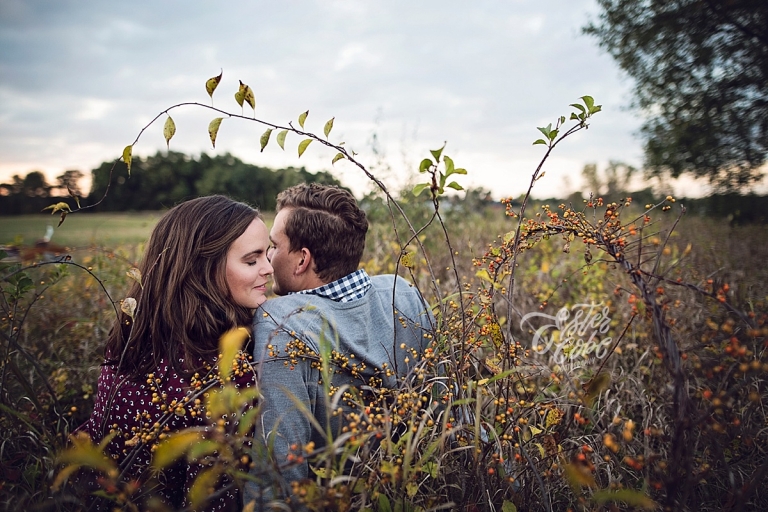 Locations and Planning
We love creating new and different images. Creating is just something that drives me daily. Each couple is given a questionnaire that helps narrow down my suggested locations. We do a vision board and plan together to create something incredible. I have a comprehensive session planning guide that I share during the planning process that covers all of the questions. We love to share favorite clothing vendors, how to best dress, and all of that jazz.
For locations we do wait until closer to our session date to confirm the where. We do this to ensure the site is perfect during your session time… because things change.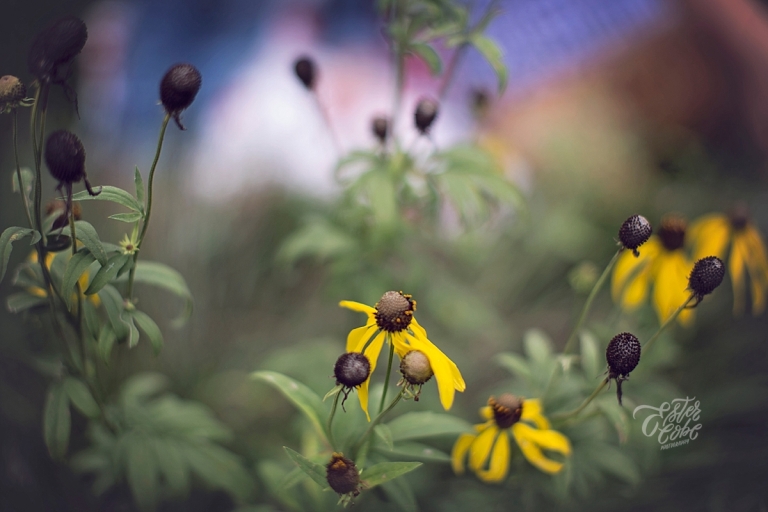 Because
Because we want each session to be perfect, we make sure to send a what to expect guide for shoots. I am a HUGE communicator and love knowing what to expect so I hope to provide the same for my fabulous clients! We value our clients trust, and want to impress them and their family with the first images we capture with our couples. It gets everyone super excited for the wedding day… and its always amazing to get compliments from the bridal party. Let me tell you, if your bridal party already loves us, it will show in the images from your wedding day! HUGE deal for us to have an INCREDIBLE engagement shoot with you!