Engagement Session Tips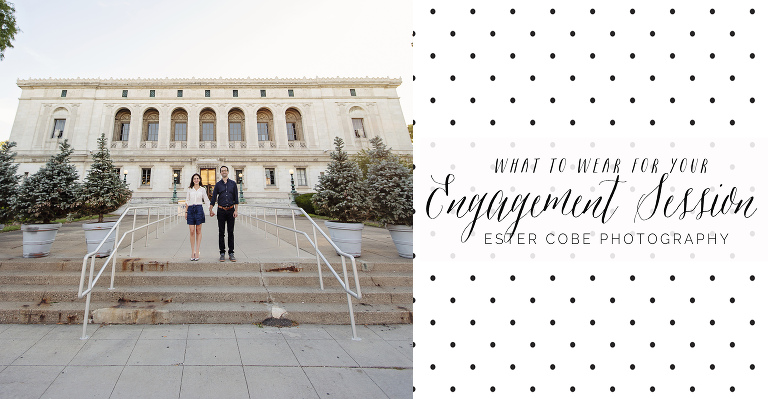 Hello all!!! So glad to have you here with us on our blog today! I am covering a question that gets asked a lot. The tips here can be applied to all types of sessions. We always send out lots of hints and tips in our bridal welcome package after booking for our clients, and via email to our family/newborn and mini session clients. I thought too I should provide a few key points here on the blog. Here we go!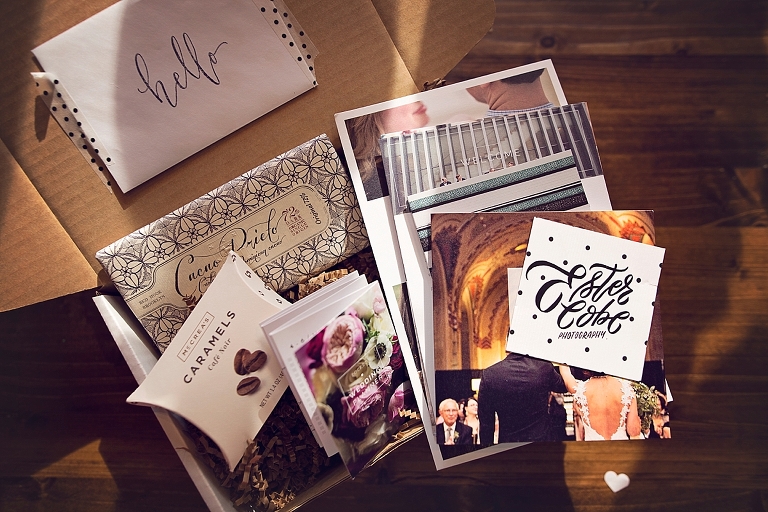 Everyone has their own personal preference on colors, and we think it is important to stick with your favorites especially since we want you to frame all of the photographs in each room of your home – lol. Kidding!
You should always be yourselves with what you wear! If you want a light and airy look, go for neutrals. (ie:: blush, tans, link pinks, faint blues and teals, creams, grays and whites). I always suggest these colors for mother and baby images because they have such a beautiful result. Neutrals give that romantic and ethereal look.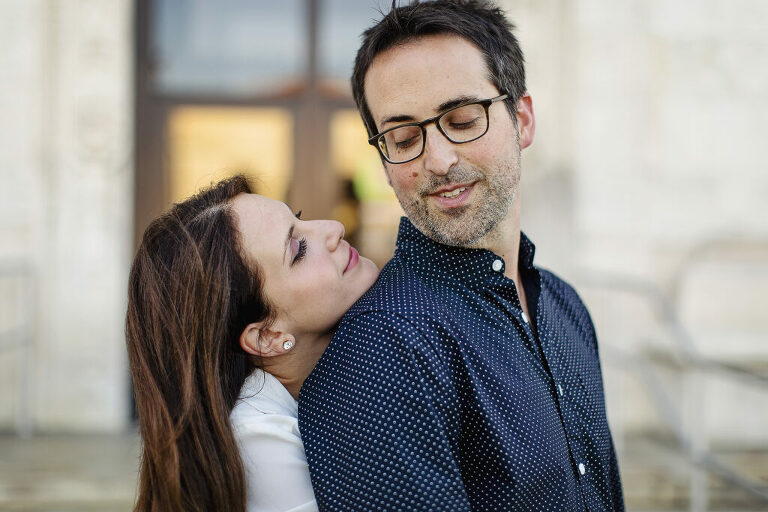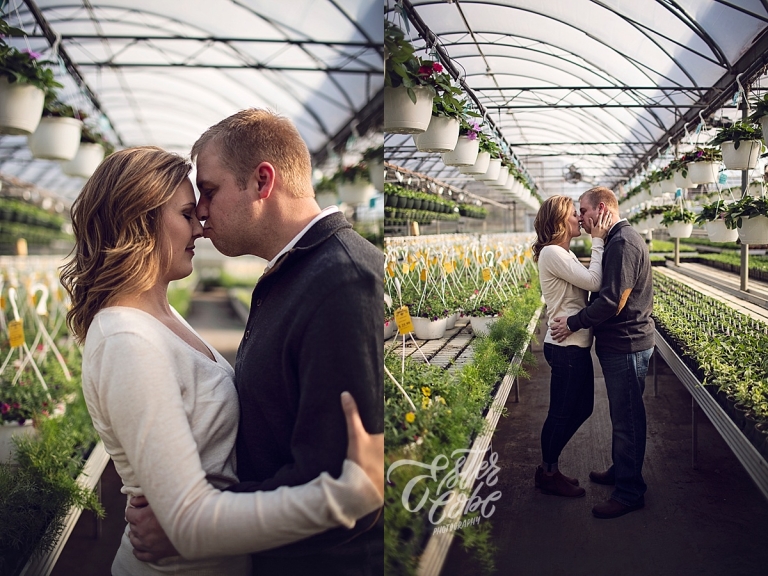 For the ladies I always recommend a dress with flow-y fabric. I can't think of a time when I didn't like a dress best during a session with multiple clothing changes. Find a dress that you LOVE wearing and lets use that one in your session! It can be long and flowing, off the shoulder, or a 50's chiffon… and it will steal the show! //swooning//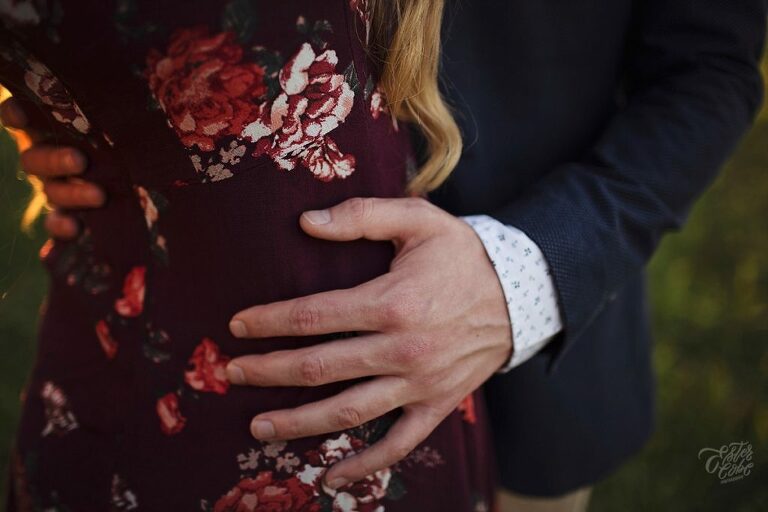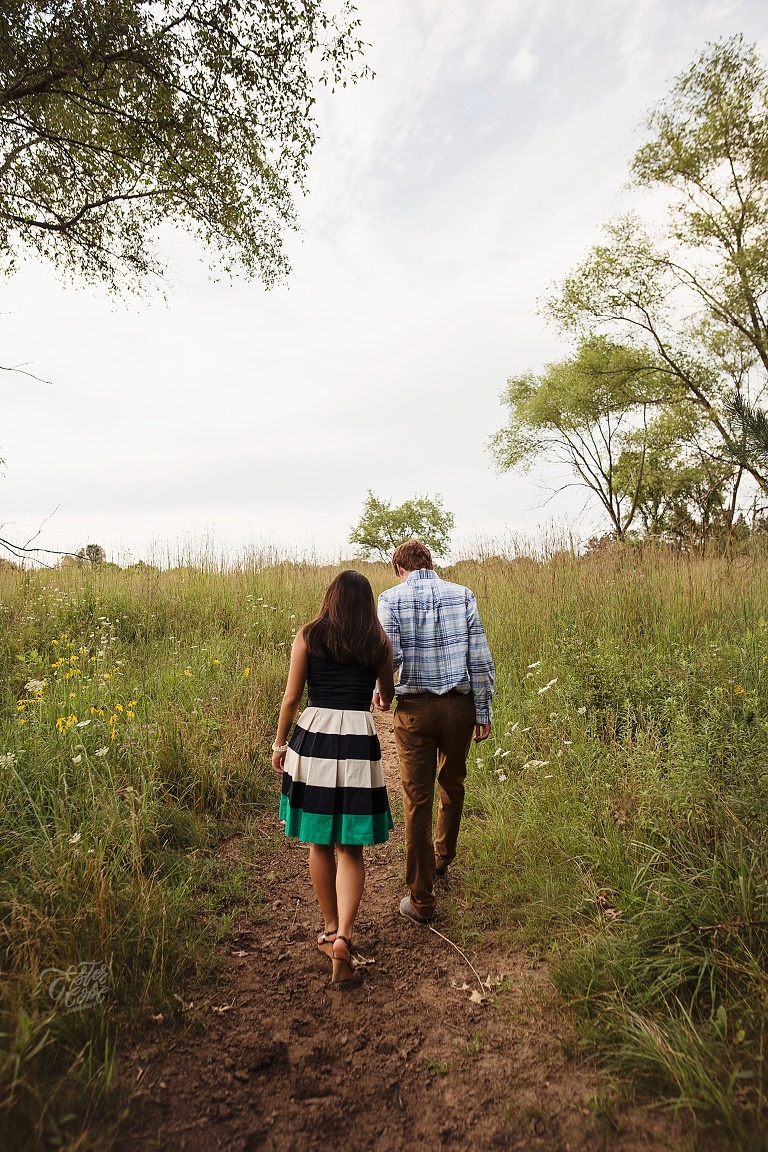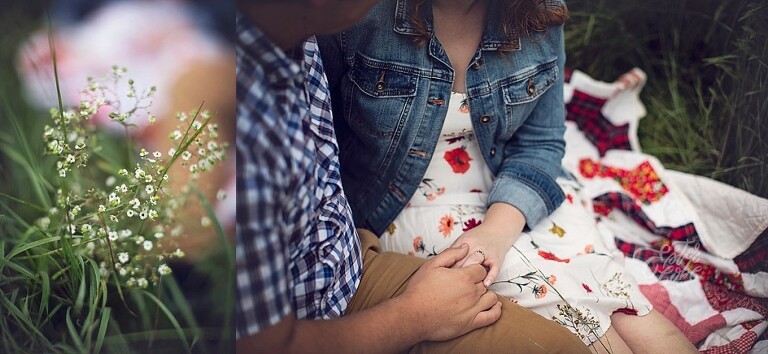 We strongly suggest that you feel extremely confident in what you wear. If the outfit makes you uncomfortable or you don't love what you see at every angle, you should keep looking for the perfect outfit. Your clothing should fit perfectly and make you feel amazing! Think about your best features and find an outfit that really compliments those favorite parts of you!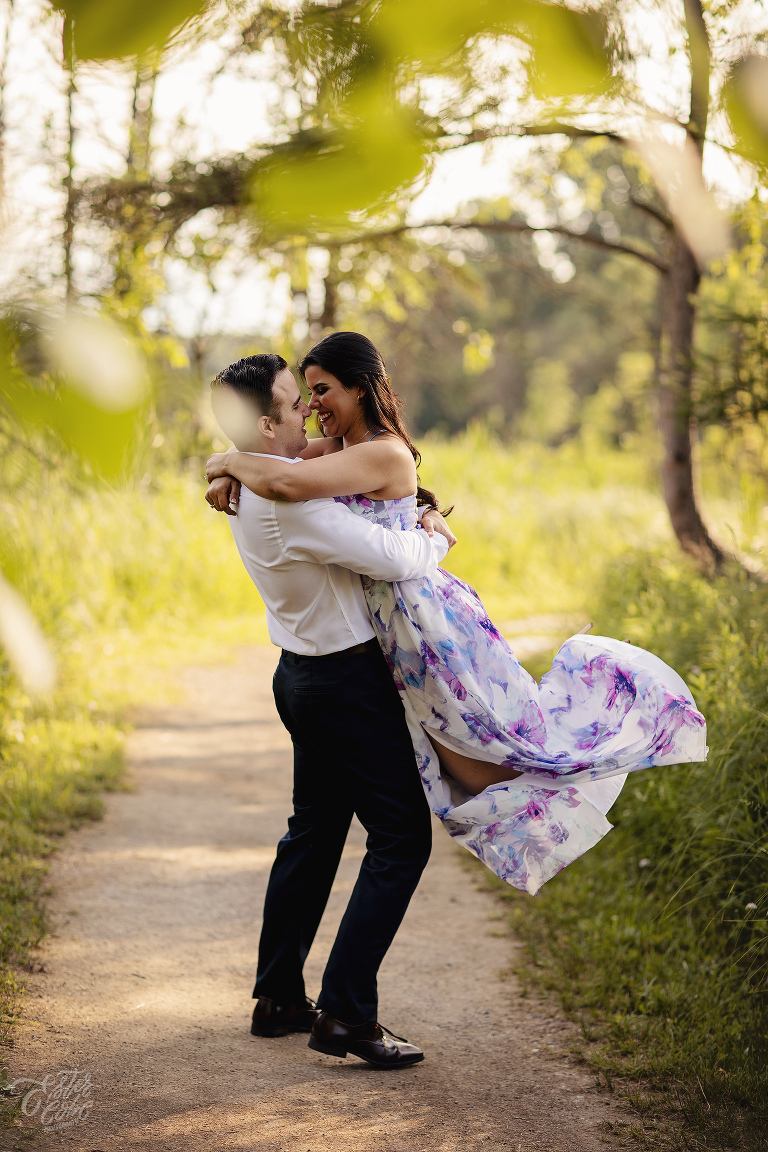 We always recommend two outfits for our client sessions. This way you have a little bit of variety for your collection. Go for a little bit of dress in one outfit and casual in the other choice.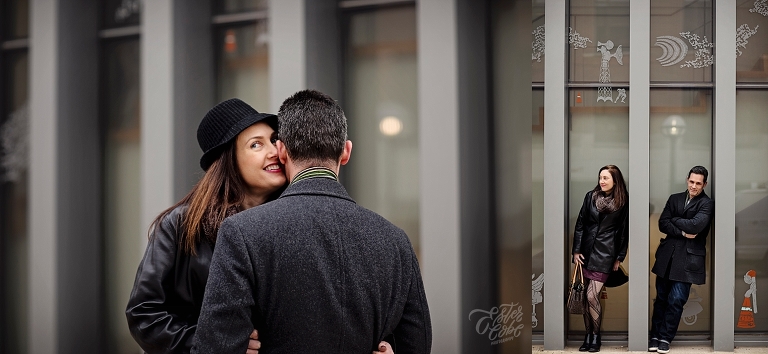 Try to coordinate outfits, but try not to match. Avoid wearing the same colors and instead, find a color palette you love and piece together items from that palette that are complimentary to one another.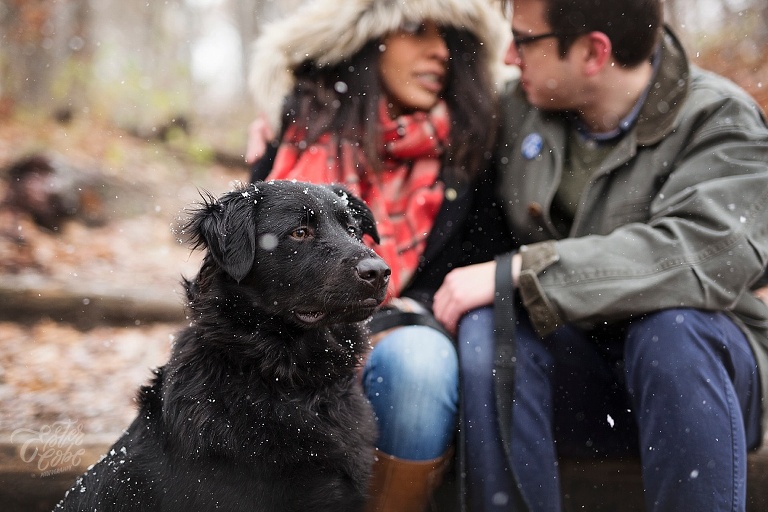 Gents! Really review our engagement session posts on the blog, and think about your outfit choices carefully. Then think about actors or models whose style speaks to you. Do you want to look more like the guys in GQ or jcrew? Also, go for patterned shirts or layers to give your outfit texture, and please, please wear ONLY closed-toed shoes. <3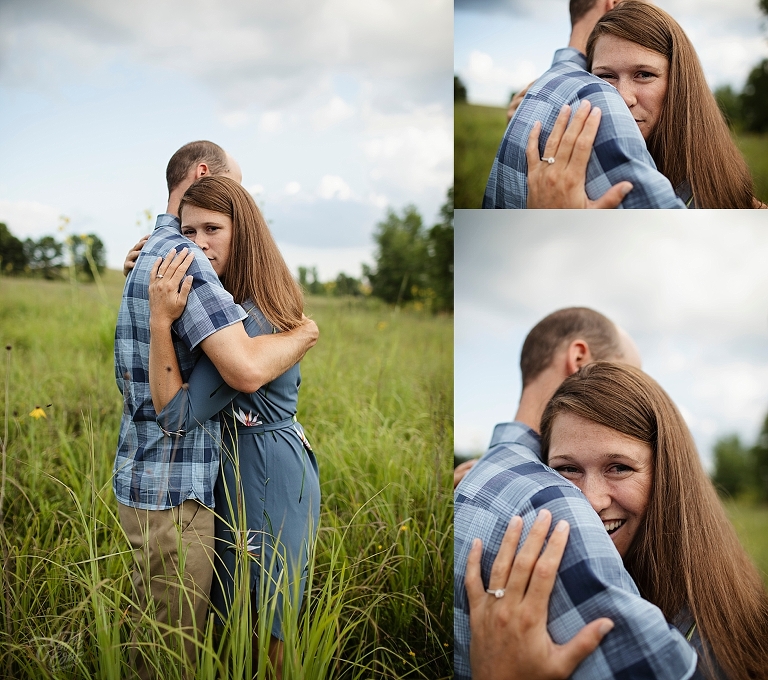 Want to see more engagement sessions on my blog? (this is a great idea to prepare for your session with us) Here is a link to look back at all of the past "Engagement" blog posts!