2020 has been an interesting year for everyone on the planet. One thing that is constant is love. Lovers aren't wanting to wait for the large gathering restrictions to lift to get married. This has created a very unique type of wedding with only a few in attendance. See my earlier post about Micro weddings.
When thinking of how to add personal touches to your day its important to do a bit of research. Ask your grandmothers, mothers and grandfathers and fathers about their wedding day. Did they have any family traditions or family heirlooms that were a part of their day?
The Dress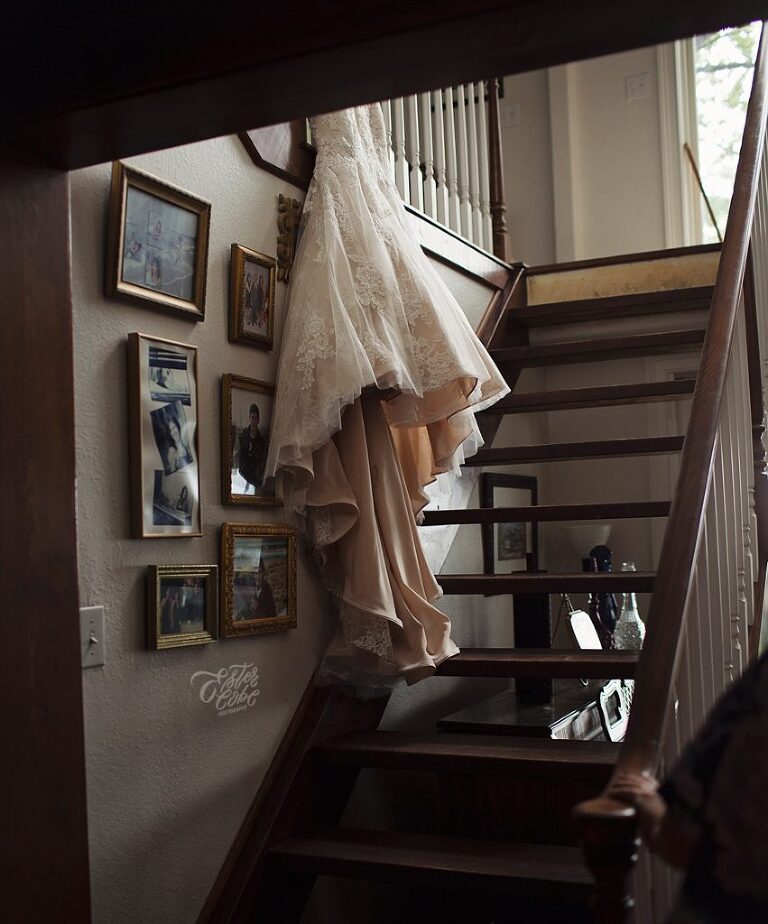 Beautiful Princess Beatrice was recently married in a small gathering with only family in attendance. The Princess of York decided to wear a dress her grandmother, the Queen of England, wore in 1962 and borrowed the crown her grandmother also wore on her wedding day in 1947! She did make changes to the dress, but what a special nod to her grandmother! See here on instagram.
Small Details
Adding a small piece of fabric from a loved one to your dress or suit can be such a simple but beautiful way to add a special detail to your day. This bride had fabric from her grandfather's baseball cap sewn into her dress <3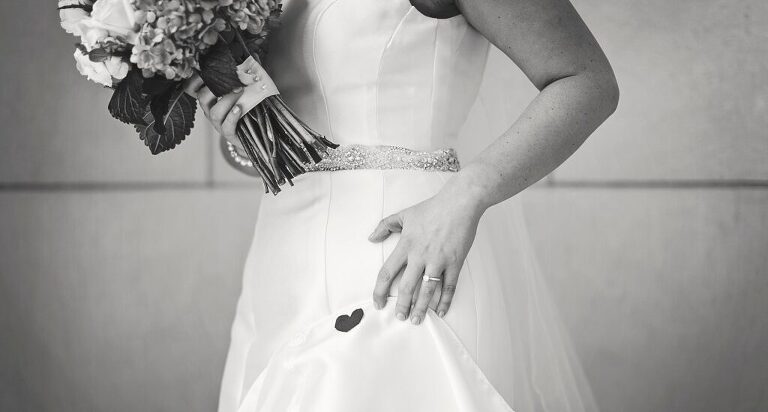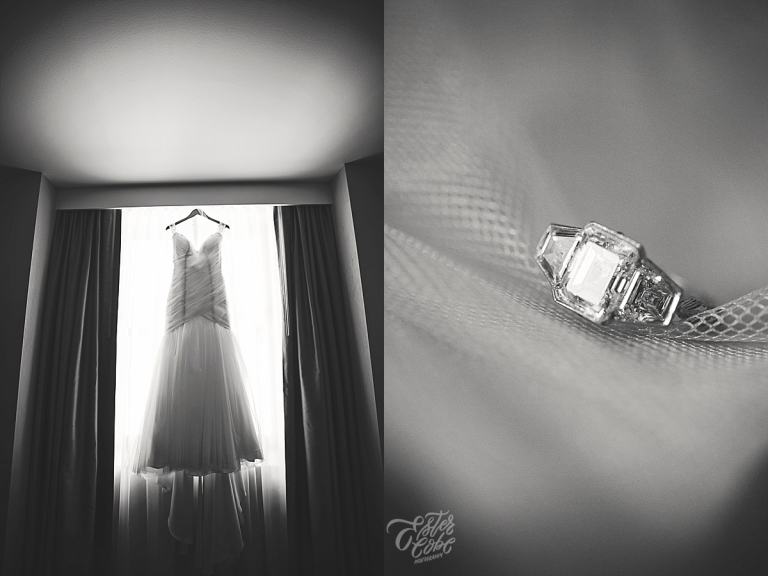 The Flowers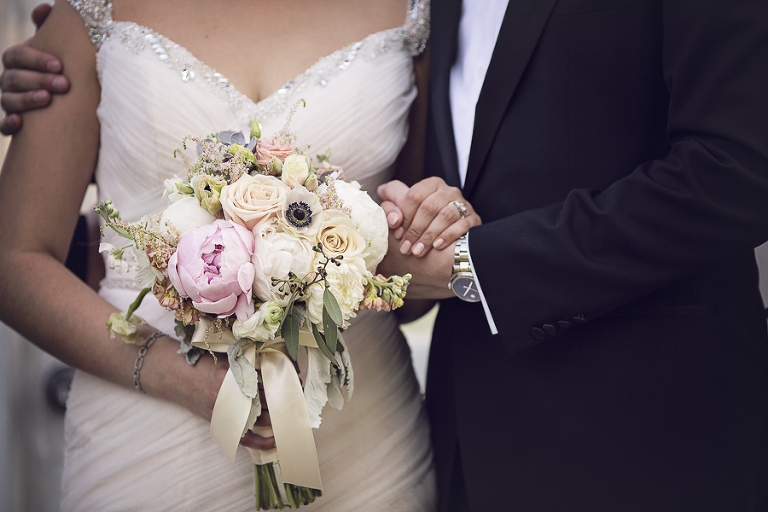 I know wearing a family gown isn't right for most, but really do some research on how you can make a nod to your families on your day. Maybe its the flowers you carry. Its tradition for the royal family to have special flowers in their bouquets. The groom traditionally picks the flowers for the bride's bouquet…. I mean. How. Romantic???? Yes, please!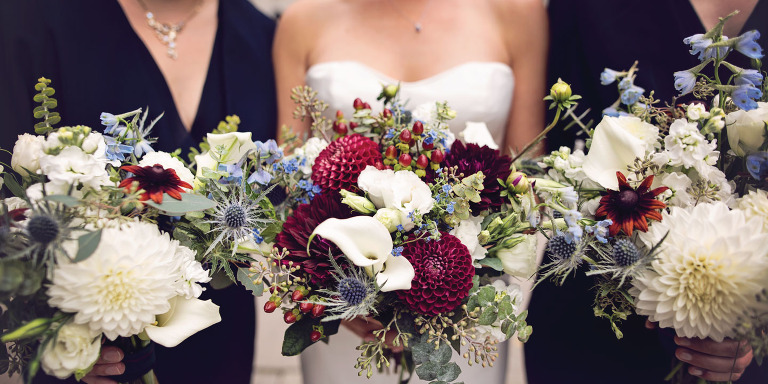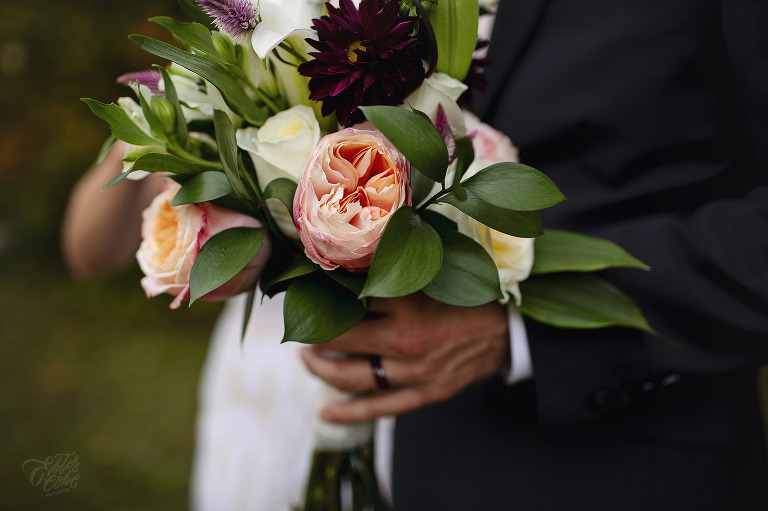 For the Guys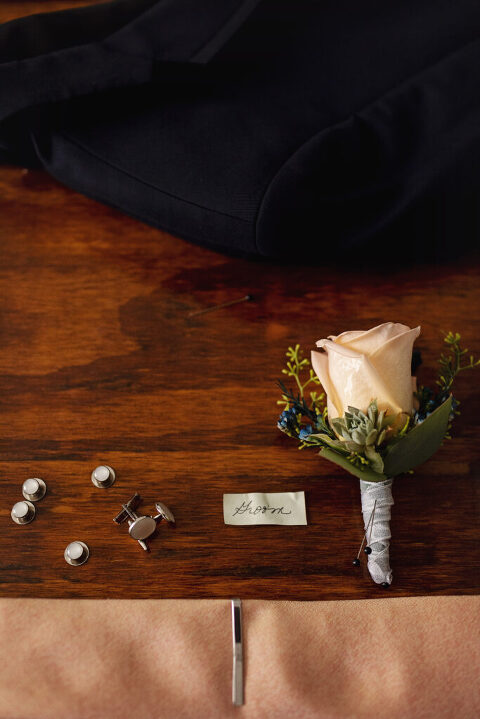 For the groom think of heirloom accessories like a tie clip or cuff links. Again special florals are a big deal for him too.
Rings & Jewelry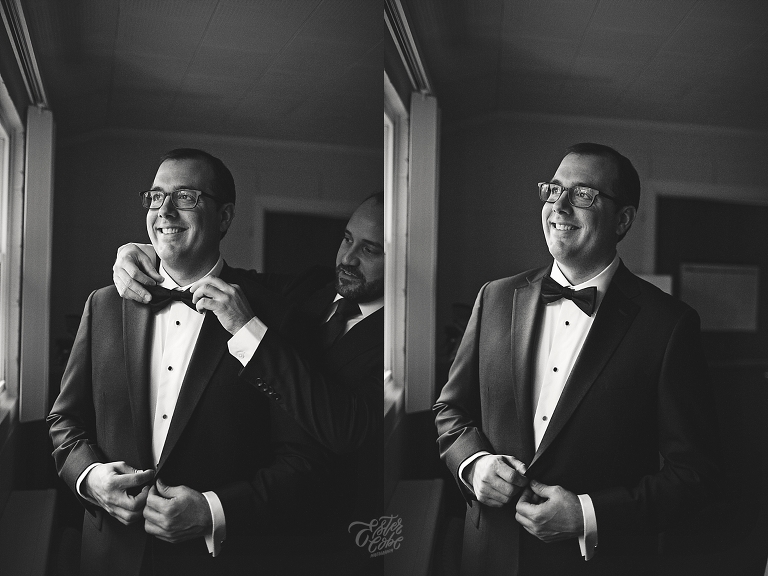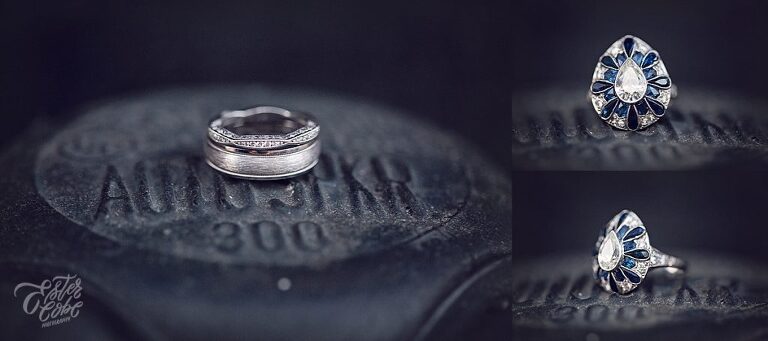 Heirloom jewelry is a lovely way to make your day unique. It can be an antique or a family heirloom, and what a special detail about your story.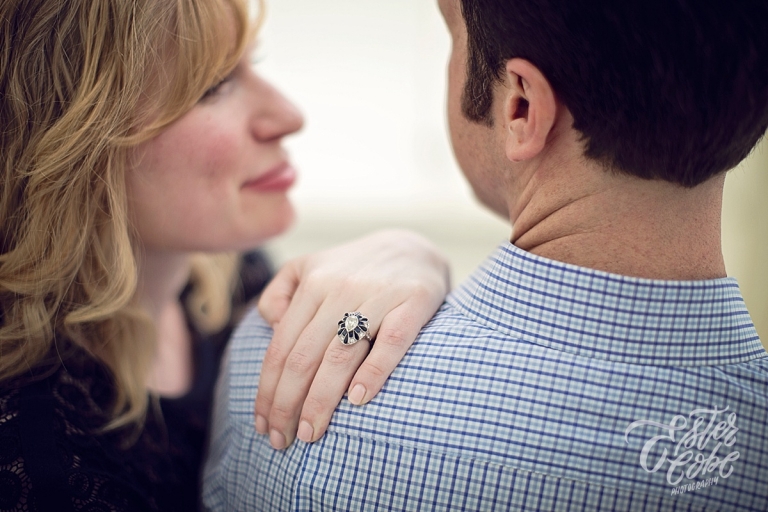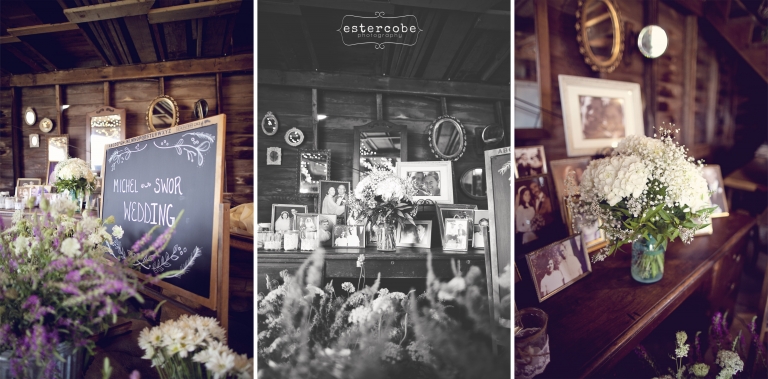 One wedding from 2012 (yes long ago…) had a fabulous display of family photographs for their guests to enjoy. It became a lovely talking point for all with lots of memory sharing and smiles. It was a beautiful display appreciated by all.
Location, location, location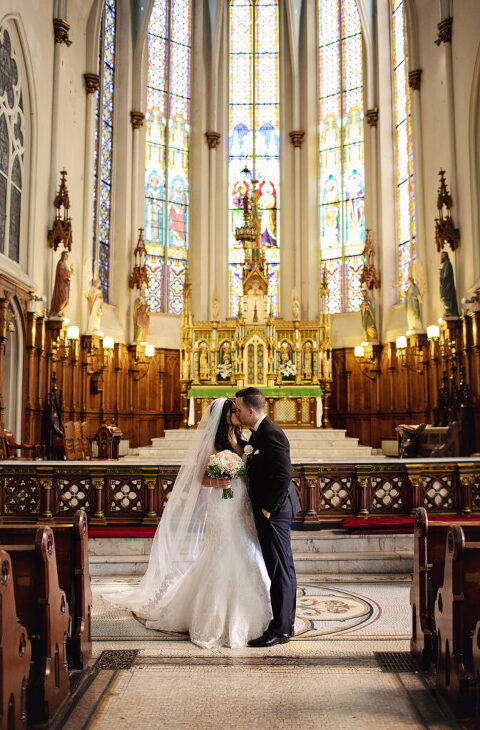 Finally, think about special places you can marry. Maybe its the church your grandparents wed, maybe its the backyard of your childhood or a place that is special to you as a couple. With small weddings almost anything is possible.
The couple below was married in a book store after closing time. This particular book store was special to them as its where they had their first date. It was truly magical. Then too, holding a reception at the restaurant of your first date is an option like the couple did in the next photographs. They contacted the Raven's Club and reserved the entire restaurant for their small wedding reception.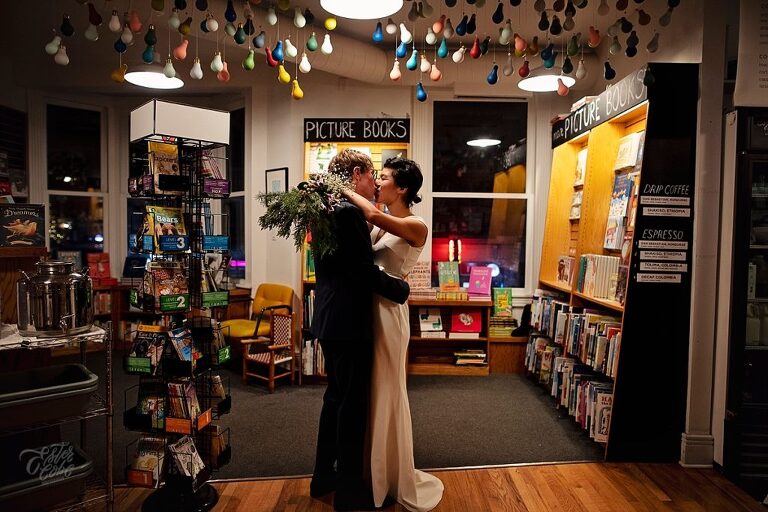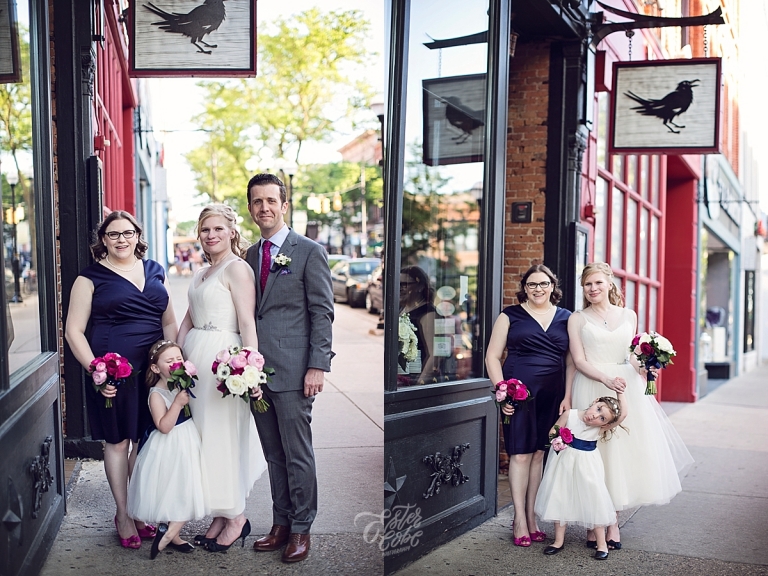 The Cake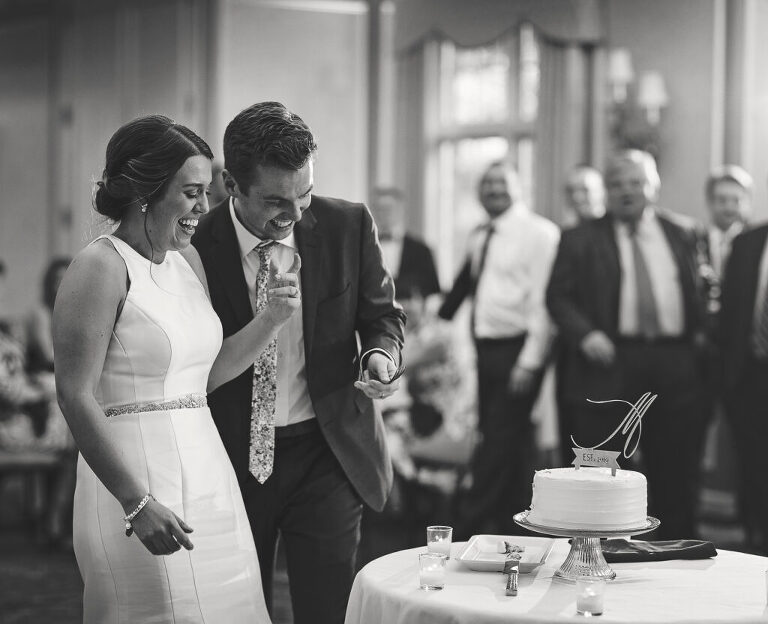 Many couples use a heirloom knife and cake serving set to cut their cake. <3 Once a couple used the same cake topper that their grandparents had used for their wedding day!
Have an idea you would love to discuss? I would just love to help you plan out a wedding day that is unique to you and your love story! It is such a joy to help each couple with this day where they become one!
xoxo Molly