In honor of my 11th wedding anniversary I went with the topic of LOVE for week eight. I invite you to develop your story telling vibe and document a photograph that demonstrates, or is a reflection of love in your eyes. This photograph could be so many things. In our home its the love between my two sweet boys. I know I could photograph of their favorite toy or my husband and I doing things for the boys to make them happy etc. Week eight is easy for me. No techniques, just showing a photograph that means love <3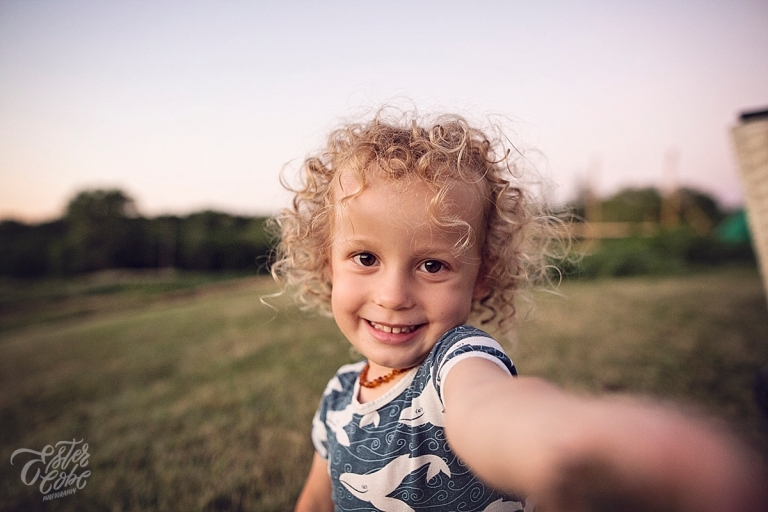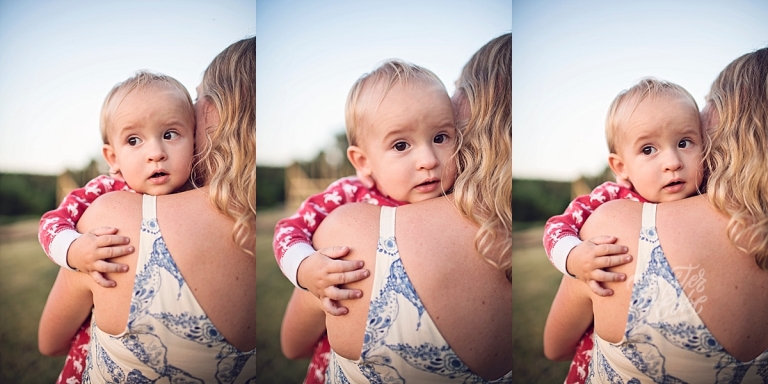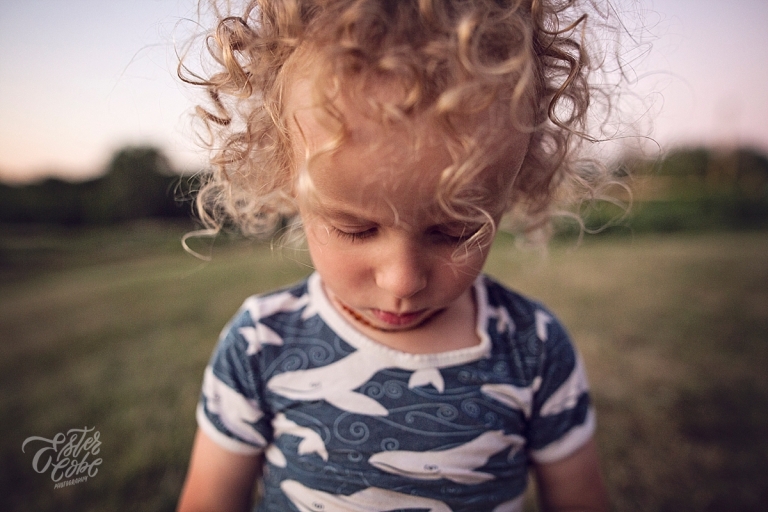 Join Us!
Want to join in on this adventure? We are currently documenting our way through the year in a photograph a week. Each week I post here on the blog about the theme for the week. Read the post, learn a bit from the tips and tricks I provide or get an idea from something I have suggested. Keep your smart phone or camera near by and be ready to snap a photo when one comes to you organically. Once you have a photo that fits the theme post it on social media with this hashtag #EsterCobe52 and I know those who are participating are growing in their skills! It brings me great joy to see and comment on your photos! I look often at the #EsterCobe52 posts on instagram!
Here is the page JUST on #EsterCobe52
Next week we will do something with a technique so we can build in our skills, but its important too that we work on building our ability to story tell or document life. Want to see some of the past posts? Feel free to catch up too! Its a small commitment and its optional but well worth the effort!