So you've hired your dream photographer….
The search is over, and you've made the selection. He/she is the one! Deposits are paid, you are booked on the calendar of the photographer of your dreams….So now what?
Communication baby.
You and your photographer must communicate. These are your dream images, your dream wedding or event. This may be months, or years in the making, and it happens just this once (in most cases-lol). Every human is different and has unique ideals of what the perfect day looks like for a wedding. Some love the grand event with a tux and formal attire… while others want a backyard bohemian BBQ. BOTH are perfect, and BOTH can be captured perfectly by an amazing photographer regardless of communication.
So why communicate?
It's important to give direction prior to the day of the wedding or event being photographed. This gives your photographer parameters. Photographers love to know what is important to their subjects. Are you wearing your grandmother's watch, or earrings? That must be documented. Are the band members friends from college and also in the bridal party? Small details, like a brooch, tie clip or selection of flowers for your bouquet…. they ALL matter.
Tell us.
We want to know the details of your day. These little things can be documented beautifully. We watch for the perfect moment and snag the image that makes most sense to capture the beauty in each detail. I am all about getting to know my clients, and discovering how I can best capture their dreams.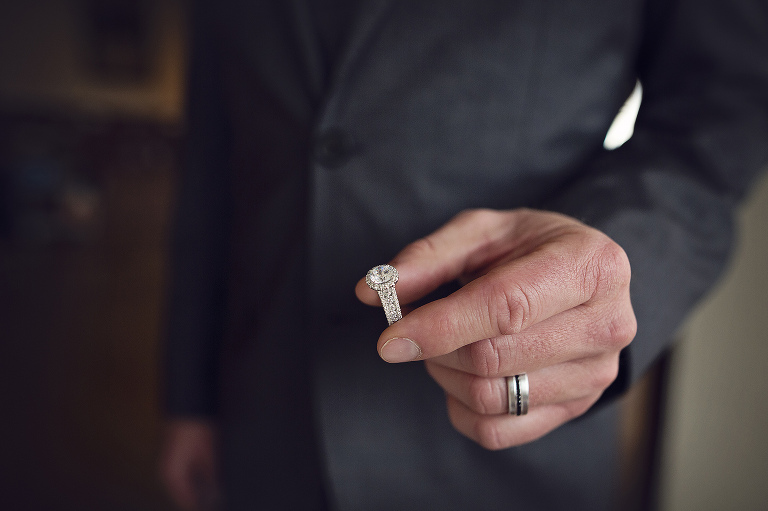 "I am all about getting to know my clients, and discovering how I can best capture their dreams. "
A few months before your wedding or event I love to send out a wedding day questionnaire. This lovely gem asks all of the questions in order of happening on a typical wedding day. I really try to dig out and unearth all of those little details that typically are important. I stress the importance of the things that I know are typically forgotten or overlooked and try my best to make sense of the day before it happens. I do this because expectations matter. I want to understand your vision so I can best photograph it meaningfully.
So share.
Share with me your vision… your hopes… your dreams. Overshare… then on the day, we float effortlessly through knowing what each step looks like to you… and I then direct and create the vision of which you dreamed. How do I create these images authentically and "unposed"? I wrote a little blog post HERE that goes into that further. <3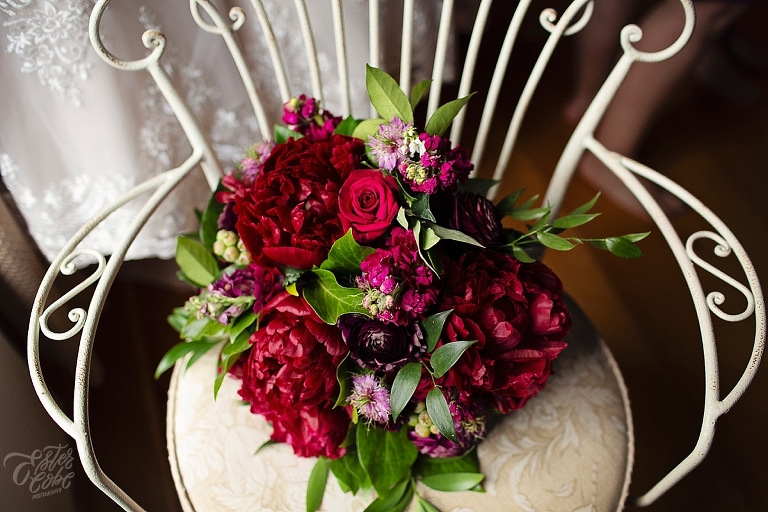 What about preparing for an engagement session?
Yes! More communication. In my world my couples fill out a questionnaire that really does help uncover all of the desires of their heart. It also covers the relationship questions so I get to know my couples pretty well prior to our time together at their engagement session. However, I see this time together (the engagement session) as a huge dress rehearsal. I am working on so much behind the scenes at these sessions. I am uncovering all that I need to know for how to best photograph my couples on the day of their wedding. We are really both learning, the couple and I, during these sessions. I always say, if it goes horribly, and you aren't happy this is the time to find out. I am happy to find the perfect photographer to replace me if my couples aren't happy…. but that has not ever happened <3 Thank goodness <3 xoxo. Want to know a bit more about preparing for your engagement sessions? I wrote a little blog post just on that topic HERE <3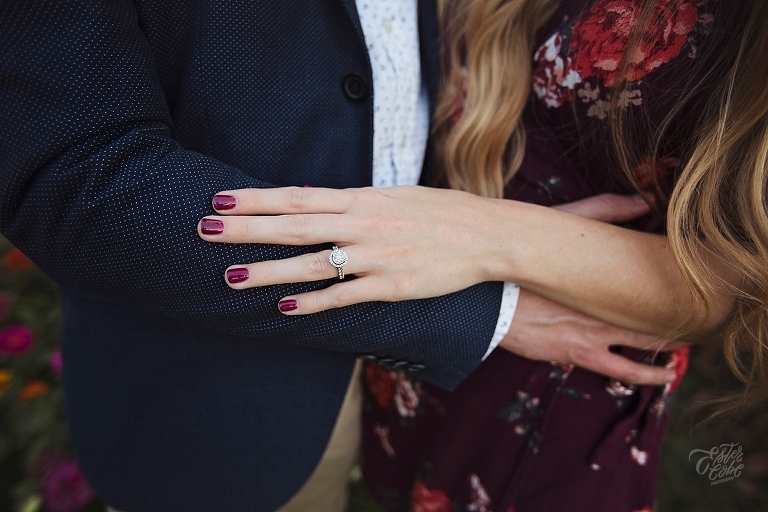 Final Thoughts…
Choose a photographer based on their ability. Look at their images closely. Are images focused? Does that color look correct to you? Looking at what is shown, do you feel comfortable trusting them to photograph your day? Remember in 20 years these will be the images you have to remember this day. Think of your parents and grandparents wedding photographs. Do you like the style? Do they look dated or are they timeless? What are you hoping to have for your memories of your wedding day? These images are what you will show your children and grandchildren.
These images will become heirlooms.
That is huge and so extremely exciting to know. The weight of that is on my heart and mind throughout the entire process. <3
xoxo Molly