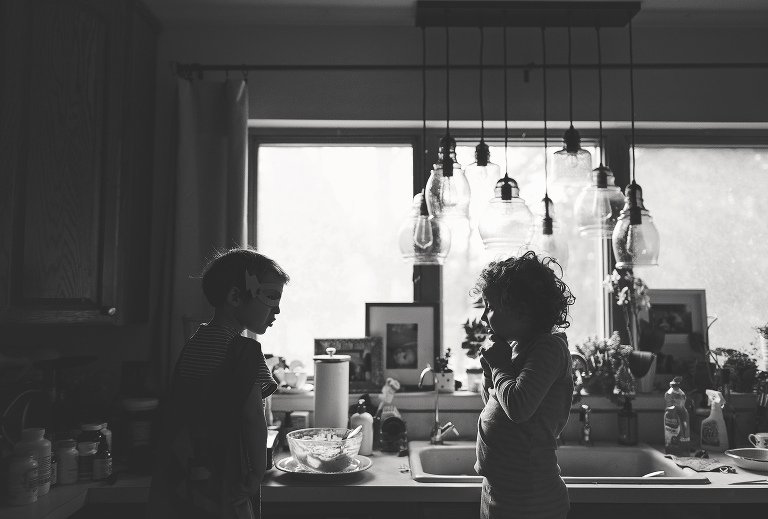 Documenting life is one of my personal favorite things to do. Watching my kiddos as they grow is such a beautiful gift. I like too try my best to preserve these times in photographs too I can always relive these memories even as they grow so big.
Tips on Documenting Life
Most important tip of all time is to always have a camera close. The best camera is the one you have with you. A large expensive camera or your smart phone, what matters is its with you everywhere you go.
Next, make sure you take the photo. Just do it. All week long take photographs of your life. Make coffee and take a picture of something that catches your eye… like the steam arising in the sunlight. Get breakfast set up for the kids and take a photograph of the mess that occurs as they throw food about and onto the floor. Take photographs of them eating. Try catching a photograph from above.
Think about the routines you go through daily. Breakfast, playtime, clean up, lunch, outside play, dinner and bedtime routine. Which seems most beautiful to you. Which part of the day are you in love with? Go with that. Sometimes for me its that morning sunlight with the steam from my tea. Sometimes its the nature walks my kiddos and I embark upon. But one thing remains the same… my smart phone camera is ALWAYS with me.
Get Creative!
Try photographing your scene from all different angles – even from above. A change in perspective can sometimes really make the photograph eye catching and interesting. Think of leading lines in your photograph. Leading lines are lines that point towards your main subject. The lines could be floor boards, walls, blinds or other lines surrounding your subject. Next think of framing your subject in a doorway, window or other such spot that will highlight their position. As always lighting will be key in making a beautiful photograph. I always try to stay near a window to make sure my subjects are best illuminated. Finally, if it is daytime, I make sure to turn off all indoor lighting.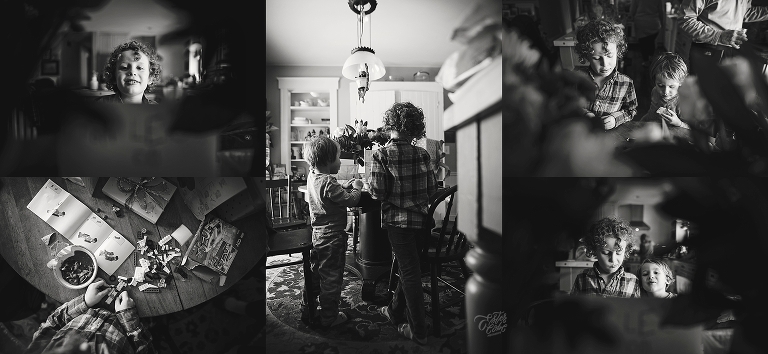 So document those days!
Add the hashtag #EsterCobe52 when you share it too social media so we can all follow along! Lets document our lives and learn and grow in photography <3