Yes, the glorious sun has been shining, we continue to see glimpses of lovely, sunny weather, and green shoots are emerging from the ground. It is Springtime. Michigan is famous for teasing us with weather each spring. We had snow this week and days in the 30's but recently too it was 60 degrees. Oh, Michigan!
What is spring to you? How will it show up in your #EsterCobe52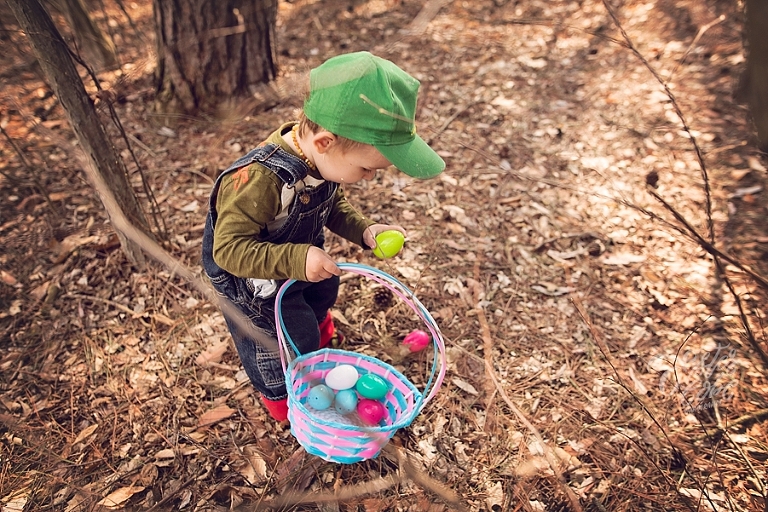 Use all of the previous tips to help make your "spring inspired" photograph amazing!