To continue on with last week this topic is all about freezing the current beautiful of life in photography. Change is constant, and its our job to document our days the best we can. This topic can have SOOOO many different results. My kids are constantly making art, and I just can't post it all on the walls. They too are works off art, the best kind. Photographing it all is an amazing gift.
What work of art will you photograph?
Kids
Art work
A Creation
A job well done
Nature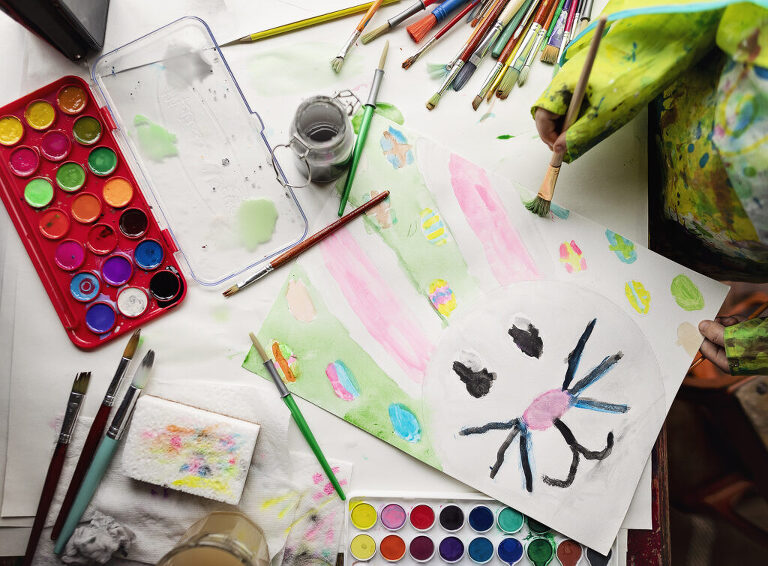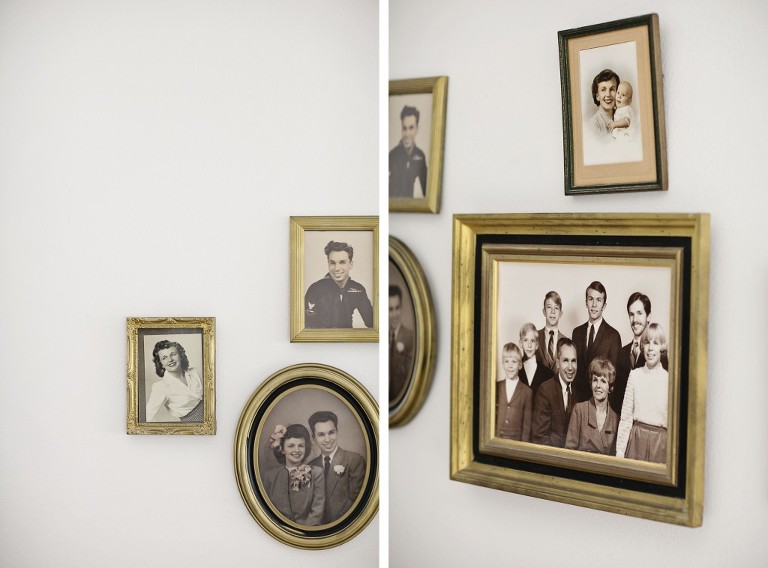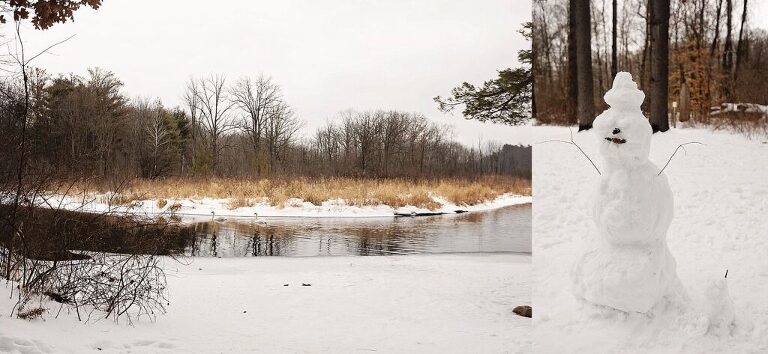 HOW DO I START THE ESTERCOBE 52?
1. pick a camera, any camera, yes even a cell!
2. use the weekly prompt to inspire your weekly photo
3. take and post your photo to instagram, using the hashtag #estercobe52
4. watch your photography improve throughout the year, as you learn more about photography
Here are the #EsterCobe52 weeks that are behind us <3 Use the links to learn or catch up!