As winter is coming to an end, more and more humans will begin to come out of hibernation and into the outdoors. This week we ventured out west. We enjoyed the sun and mountains as we hiked and skied outdoors. We spent equal time indoors as out, and so this week is dedicated to the outdoors. It was in the 60s all week in Michigan, bikes were being sold like mad, and smilies were bountiful because of the change in weather. I wont take offense, I know I'm the lone wolf on winter loving. <3 So on this fabulous week, what showed up in your photographs? How did you document all of the smiles and sunshine?
Tips for photographing in the Outdoors
Early morning or late afternoon will always produce the most visually interesting images.
On sunny days play with the shadows.
Take LOTS of photographs and decide what are best LATER to share.
Make memories, be present but ready to take those great photographs <3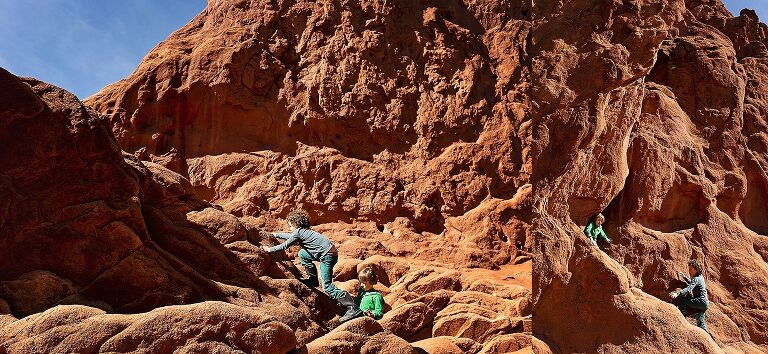 HOW DO I START THE ESTERCOBE 52?
1. pick a camera, any camera, yes even a cell!
2. use the weekly prompt to inspire your weekly photo
3. take and post your photo to instagram, using the hashtag #estercobe52
4. watch your photography improve throughout the year, as you learn more about photography