This is the week parents dread, springing forward and loosing an hour and making skies far too bright for bedtime. Insert those black out curtains in your child's bedroom and thank me later as it only gets worse through summer. Love my dark winter nights! This week the theme is "Daylight".
Most all celebrate this fabulous time of year as it means warmer days, more sunshine and summer is ahead. It also means TONS of outdoor time is ahead. Everyone will be biking, hiking and swimming before we know it! So, how do you photograph in bright daylight and love it? For me, I always photograph, regardless of the weather or abeyant light. I would rather have the photograph then wait for better lighting. In darkened rooms I switch on a light next to my subject. On a wildly bright day I take the photo and watch for shadows that are interesting. I just know you guys are going to rock this week's topic!
Tips for shooting in harsh light (bright light)
Chin up (to bring the light into your subject's eye sockets.
Look for lovely shadows to frame your subject <- week on framing here
Expose your photograph properly <- week on exposure
Shoot your subject in the sun, or shade or both and go with what you like best. Play with the Sun & Shadows! <- week on shadows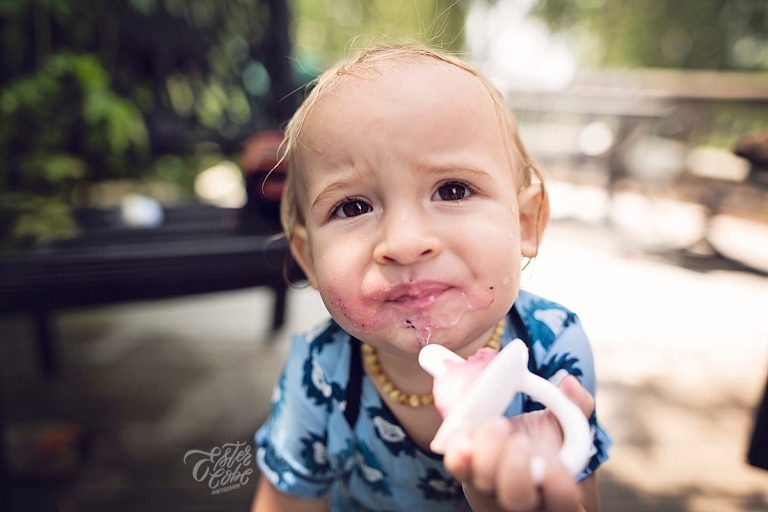 HOW DO I START THE ESTERCOBE 52?
1. pick a camera, any camera, yes even a cell!
2. use the weekly prompt to inspire your weekly photo
3. take and post your photo to instagram, using the hashtag #estercobe52
4. watch your photography improve throughout the year, as you learn more about photography
HERE ARE THE #ESTERCOBE52 WEEKS THAT ARE BEHIND US <3 USE THE LINKS TO LEARN OR CATCH UP!