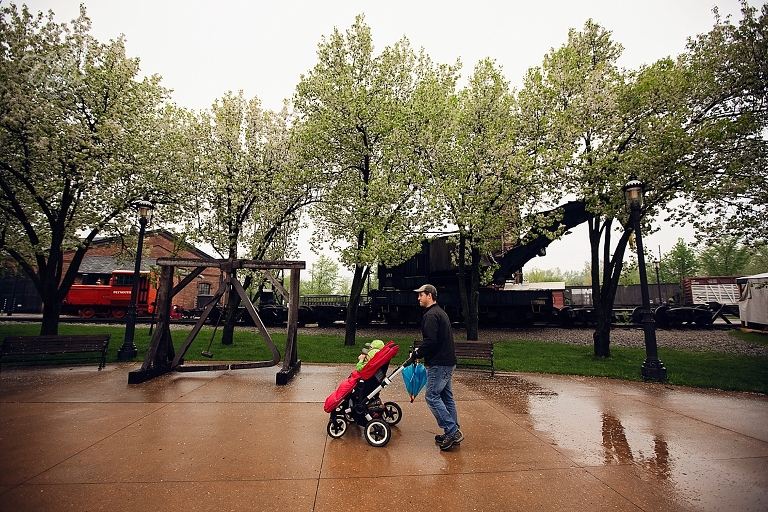 Father
This week the topic is "Father" for our weekly photography challenge. What is our photo challenge and how do you join?
HOW DO I START THE ESTERCOBE 52?
1. pick a camera, any camera, yes even a cell!
2. use the weekly prompt to inspire your weekly photo
3. take and post your photo to instagram, using the hashtag #estercobe52
4. watch your photography improve throughout the year, as you learn more about photography
With Father's Day being this weekend, what better time to have "father" as the focus for our #EsterCobe52, than this week? So how in the heck does one photograph a dad in the wild? I know its awkward to have the camera pointed at you, and so I always recommend being sneaky about it so that the image is more documentary than posed with people looking and smiling. I wrote a few tips below, let me know in the comments if you have any questions or additional tips to recommend! And as always make sure you use the hashtag, #EsterCobe52 when posting on social media so I can see and comment on your image! <3 Happy shooting!
How to best document dad
Stalk the dad in your house, watch for him to be with the kids and keep your camera/cell close so you can document those moments.
If this seems unlikely to happen naturally, set the scene. Get the kids excited to do a puzzle or read a book with daddy in an area of the house with good lighting. I like to have my windows to the side of the subject and not directly in front of their faces.
Try photographing at different angles to find the best spot to document that moment. (from the side, front or above/behind)
Once you have a few images look through and find a favorite or two and post them on your social media with the hashtag #EsterCobe52
Taking Better Pictures
Lighting :: In our client group we have practiced how to take really good photographs. We learned that lighting can really change an image. The one below is lit from the side. My husband has one side of his face mostly lit which makes the face more interesting. If you are a current client and would like to be added to the group just let me know!
Perspective :: Just like I mentioned above, you want to take your "father" photograph from a few angles – even above. Then look through the images and decide which angle you liked better. Notice the light and shadows in the image you like best.
Rule of Thirds :: Imagine your image is cut into thirds both vertically and horizontally while taking the picture. Mathematically your brain loves an image that is proportional. When taking your photograph you can turn on a grid on your phone or camera in the settings to help remind you about this compositional rule!
Lines & Framing :: Your eye subconsciously looks for lines in images. When taking your photograph look to see if there are lines you can use that point toward your subject or lines that can frame your subject such as a door or window frame.
Want to go further into this with me? Look at my storefront at my zoom workshops and we can dig into this together! Another great tool is my email pop up that comes up on this site. Enter your email address to get my tips and tricks delivered to your email inbox, free of charge! xoxo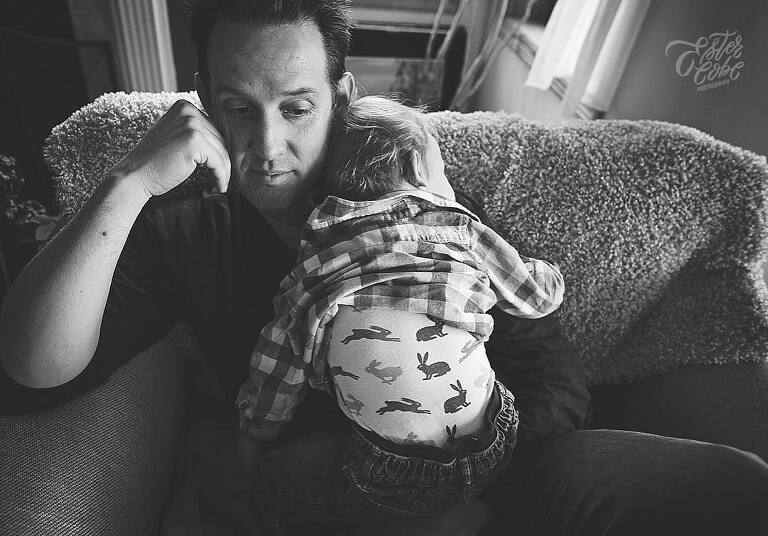 Taking & Editing images
While there are many filters and editing capabilities of instagram there are also different editing apps. Most times I am not simply adding a filter. I like to enhance my photos by changing the contrast, adjusting color or sharpness of the image. Instagram is an app I often use to both photograph and edit photographs on the fly. I will say I typically take the photos with the camera tool on my iPhone and then edit with Lightroom or an old app called Pic-Tap-Go, although I am switching that up and using the Lightroom camera more and more. Here are a few apps that I have used below and a bit more about them.
I can not WAIT to see your "Father" images this week on social media! Looking forward to answering any questions too if you have them feel free to comment below or email me at info@estercobephotography.com.
Happy snapping!
Molly B.