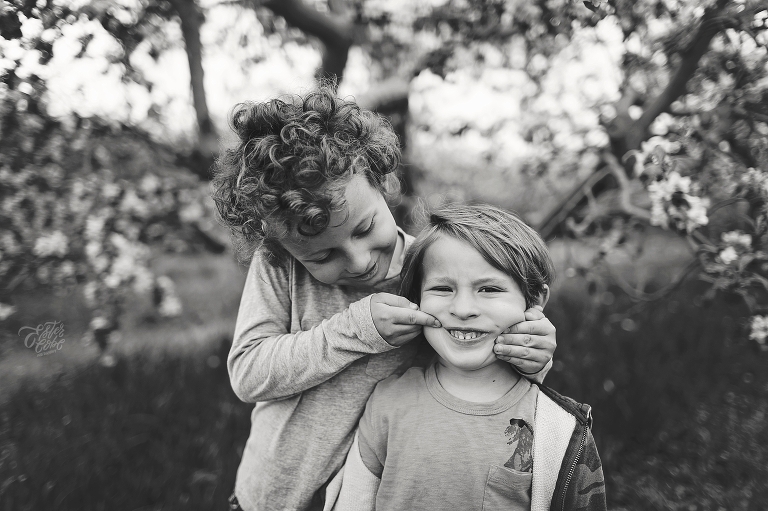 Professional photographs are a special treat. Something you book a few times a year… so what about the day to day life within your home? Who is documenting the beauty that exists on the day to day basis? The precious acts of love that occur daily… the moments that slip by silently until you think back with fondness and wonder where time went.
If you are in our VIP client group on facebook <-link there, we are holding a photograph a week challenge. This 52 photograph challenge is the perfect way to document your year without too much pressure. I know all too well how a whole week can slide by without notice… this challenge will help document those times with the added motivation from others. In the group I am also offering tips and tricks and behind the scenes looks into how I am taking the images I take! The first challenge was to create a black + white image.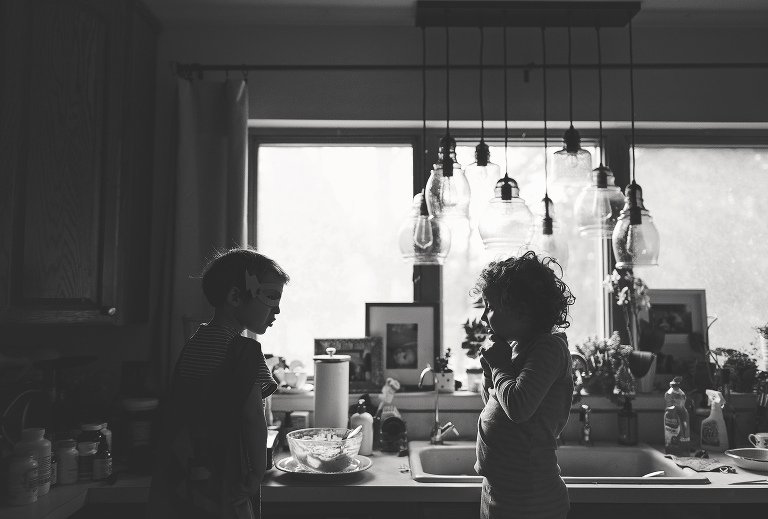 Why black + white first?
I personally love the timelessness of black and white images. They evoke emotion and beauty in the moment. ALSO, they strip away all of the extra and help the eye to focus on what is important in the image. You are able to see if your image is beautiful or blah super fast too. How? Just look at a black and white image… its either attractive to the eye, or not. Don't think too much about it, just go with first impressions. <3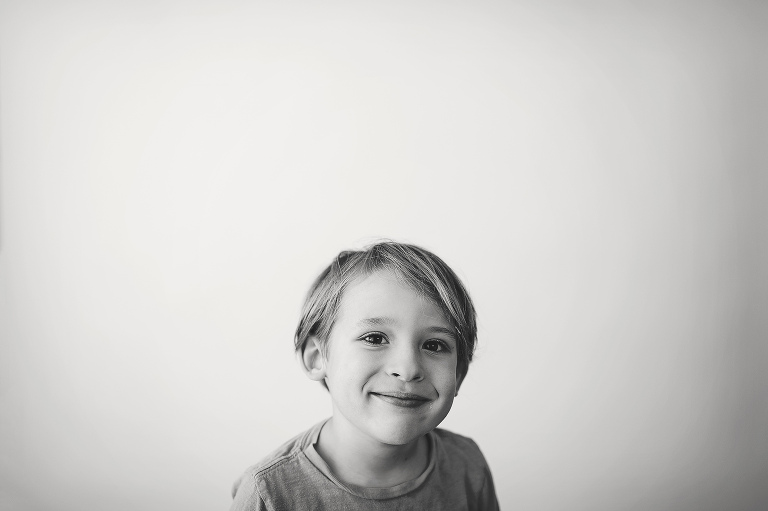 My Tips ::
First take your iPhone or smart phone photos late in the day or early in the morning for best lighting.
Second switch your phone to MONO mode to take photos IN black and white. This is done by touching the overlapping gray circles in the top right hand part of your iPhone while in photo mode.
Make sure you are in live view. This is the yellow ring of circles on your iPhone in photo mode at the upper left hand side of the screen.
Third compose your image. & snap that photo. (turn your grid on to help with composition)
Fourth tap the image you like best and select your favorite image of the live view.
Fourth, edit RIGHT on your photo with the editing software on your phone. To do this click on the "edit" button the lower right hand side of the photo viewer. You will see lots of options in which to edit your photo. Play around with each to see the effect. Once your eyes are satisfied hit save!
Fifth post and share!
For more behind the scenes looks and trips follow me on instagram or if you are a client, join the fun in our facebook client group!