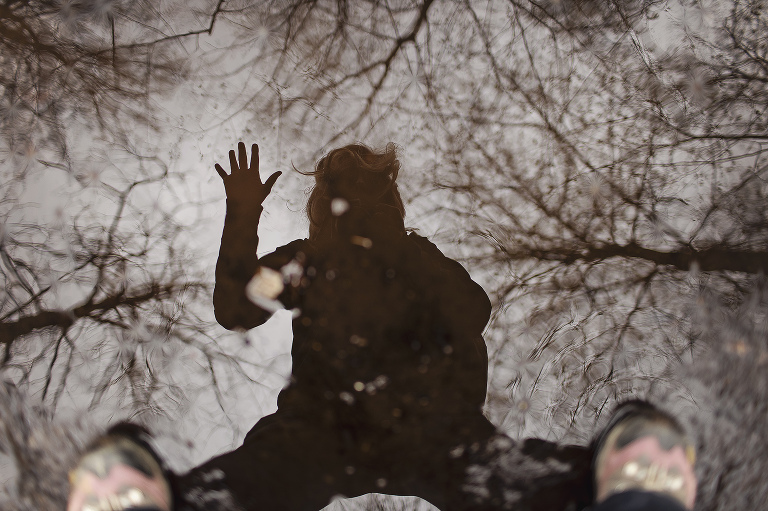 I have never participated in a weekly or daily photography challenge.
WHY?
Typically they begin in January and I am just so exhausted from the holidays that all I want to do is veg out! Also, there are so many resolutions that I just can't think of taking any more on my plate… so I ignore these fun and creative things. I feel all non comital in January and burned out.
During the COVID mandated stay at home orders began I started sharing with my client group a little about how to take better photographs. Each week I would share a little blurb about lighting or how to better use your smart phone camera. It made me want to share with the community this fun challenge. The first week of June I thought, why not? June is our halfway point of the year… so why not start a photography challenge then!?
Who should participate?
Anyone who would like to can participate! Little kids to adults can do these challenges with ease. Maybe you just had your first child, are recently married or simply want to sharpen your photography skills. A weekly photography challenge is an excellent way to improve on your skills, but more importantly it is a fabulous way to record your year in photographs.
---
How to start the #EsterCobe52
Grab any camera – yes, even your smart phone!
Follow along on the weekly topic/theme
Look for tips and tricks on the blog
Take your photo
Post your image to social media with the hashtag #EsterCobe52
You are encouraged to follow the #EsterCobe52 hashtag and cheer each other on within the community. We are all in this together, and who knows, you may make a new friend in the process. It is my hope that we will all grow in our photography skills while documenting our year in beautiful photographs one week at a time. Will you join us? We would love to see your beautiful life throughout the year!
See below this image for the first few posts in our series. I always link the #EsterCobe52 in the blog category so you can easily find them all <3