With last week's topic of Portraits (link to that here), I thought the topic of connection would be a lovely follow up. So many times my clients are asking for candid moments. Most people do not want posed and stiff images of their family. I get that. I know I am most drawn to those candid images of love and life. When you think about your favorite wedding photograph or family photograph, heck even your childhood photographs… are they posed with forced grins or are they candid smiles and laughter?
Yes, we all love those candid images. So what does that have to do with this week's topic? All of those favorite images are ones that a connection was made. It may have been happenstance but how then do you recreate that in your own daily photographs?
Keep reading…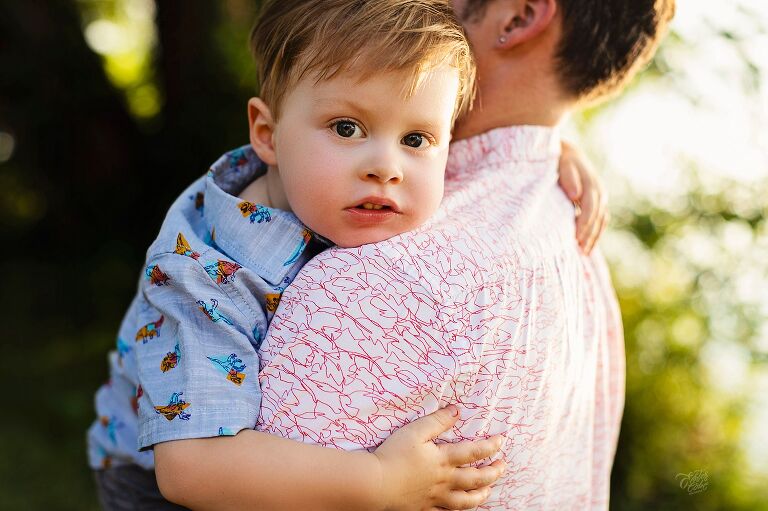 Basics
Introduce yourself and set the intentions.
Be genuine and listen. Don't start off with the camera but rather your face.
If a smile seems forced wait for the real thing. Kids and Adults eventually warm up and will connect with you behind the camera.
Have fun & take breaks if needed. Its always a treasure to have them in their own setting and to catch their eyes unexpectedly.
Read Week 10 // Portraits for more on portraits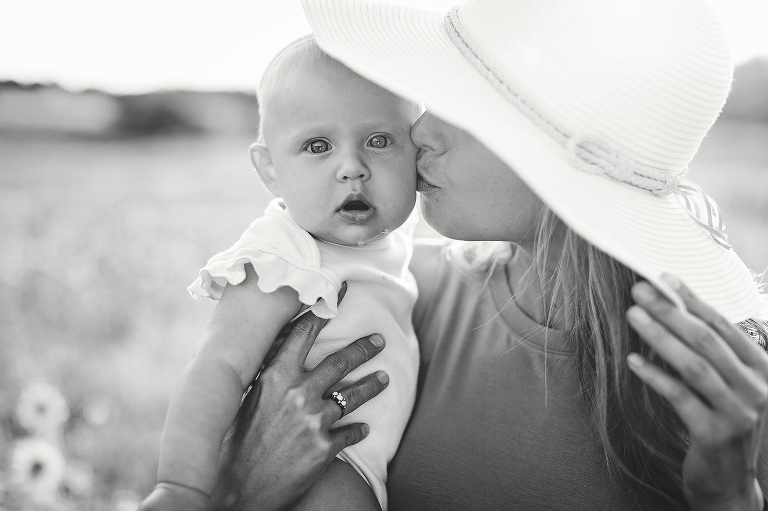 Kids
Bribes don't usually work
Kids are developing adults. They are super smart and aren't interested in ingenue people. Children just know an authentic person. Their intuition is legit and their focus is all love and fun. So if kids love fun and love… go in that direction. Have fun, play a game… or let them show love. Its as easy as that. Personally, I don't use bribery, but I do suggest a good reward for after family photo sessions. I like to get to know the kiddos infant of the camera and then take photographs.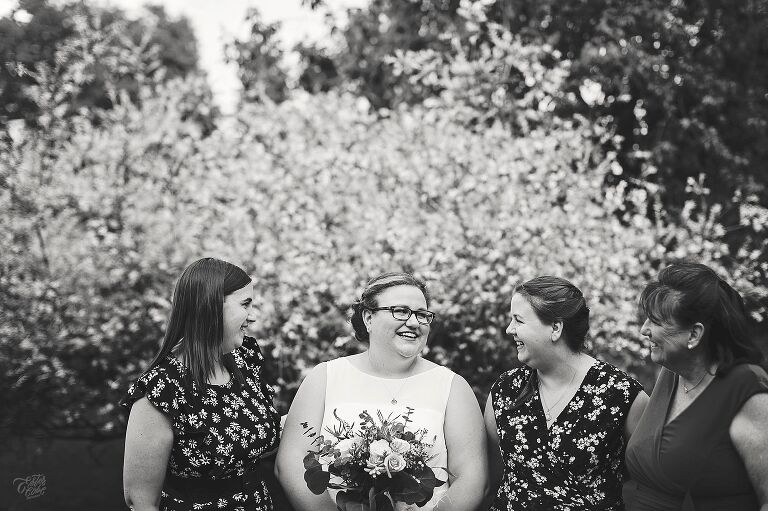 Adults
Its all about communication
So again, being genuine is key. Build a relationship. Ask questions and listen. Connection takes work. Your subject will loose connection with you if you can't give them time and attention. Photographing an adult is like speed dating. I know it is a crazy simile, but its a great comparison. Make conversation with your subject. Try to find common ground and connection with each other. Smiles and authentic eye contact should follow as they open their heart and mind to your connection.
See Week 10 for more details on Portraits.
WHAT IS THE #ESTERCOBE52?
#EsterCobe52 is a FREE photography challenge where we learn just a bit about how to take better photographs each week from these blog posts then share an image inspired by the topic of the week to social media with the hashtag #EsterCobe52 – want to see the previous #EsterCobe52 topics? Look below!