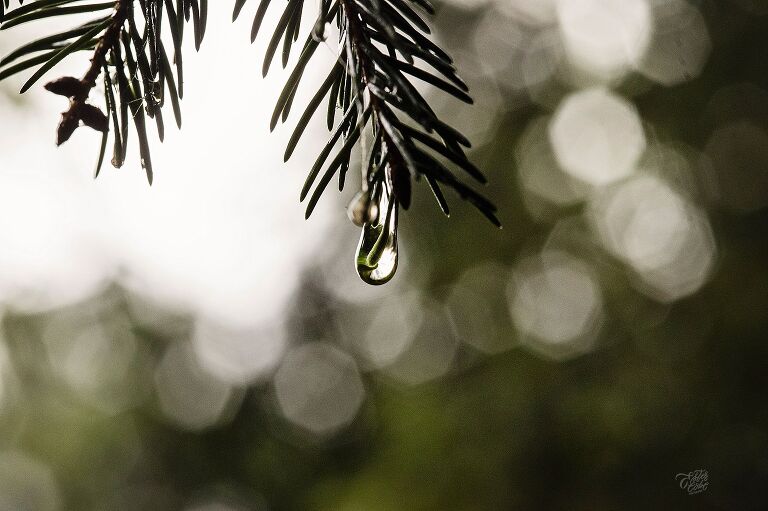 Tools
First, lets talk about your camera. Some point and shoot cameras have a built in Macro mode. Cameras like this will make things a bit easier for you as the settings are set! Your smart phone camera has the ability to zoom in too. I personally use a DSLR camera with a 100mm macro lens. This lens is mainly used for ring shots at weddings and detail photographs of babies during newborn or fresh 48 sessions. Regardless of the camera or phone used, a lens that will magnify the subject or object will give the best results. The Olloclip 15x or 10x lens or Moment Lens are two amazing choices. Lastly, a tripod is often helpful. Personally I do not use a tripod, although it would make focusing on an object much easier especially if you have unsteady hands.
Again those tools are:
Point and shoot camera with a macro setting
DSLR camera with a macro lens
Smart phone & macro lens attachment
Tripod for unsteady hands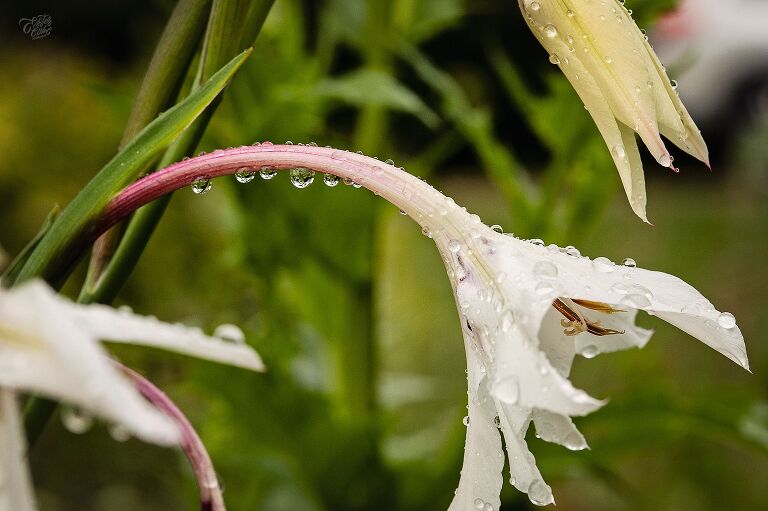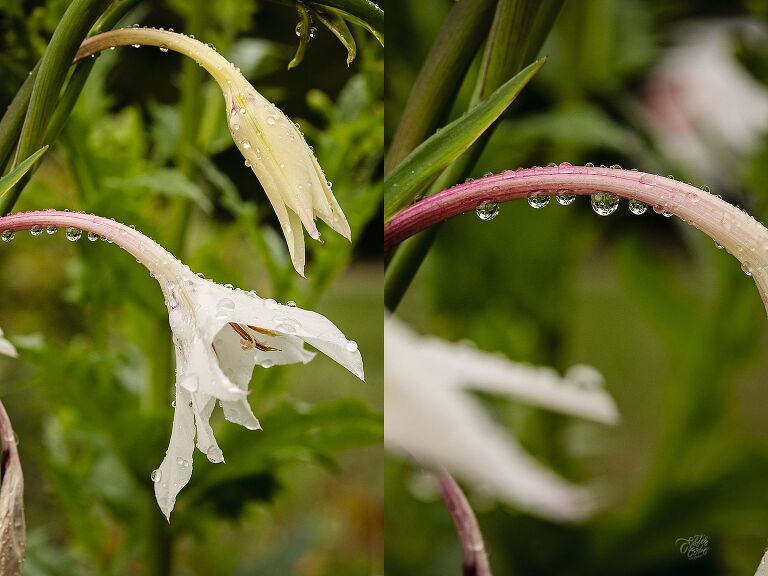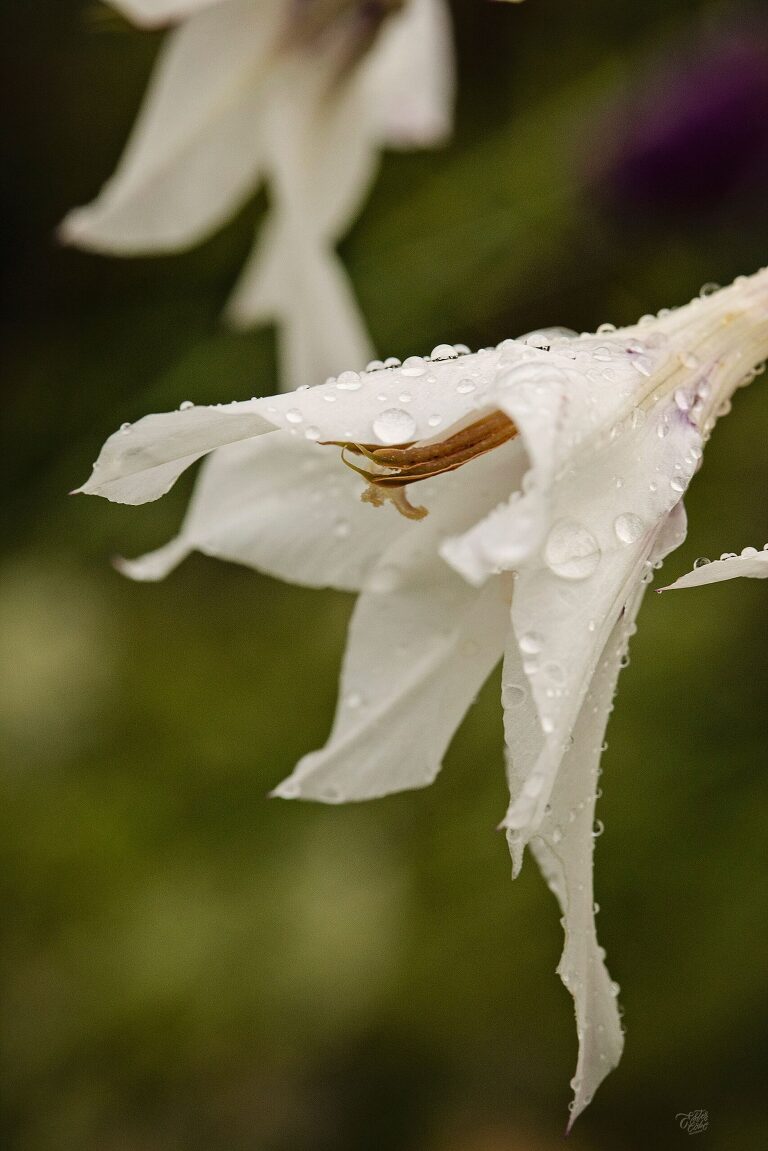 Your subject
Flowers, insects and leaves tend to get lots of attention in macro photography. Like I said earlier, I usually use Macro for details at weddings or with newborns. Remember back to your science text books in school. Those macro images of nature or biology gave life to the text. It is neat and interesting to see things on such a larger scale. For an added twist, photograph first thing in the morning or just after the rain. Drops of water are exciting and catch your eye as well as the light. Walk around for an hour trying to zoom in on different parts of nature today, it can get addicting!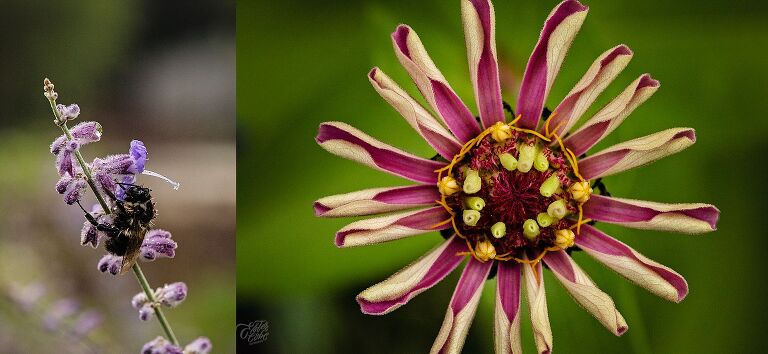 Settings
A point and shoot camera will need to be set to the Macro mode and that is it! The smart phone will take photographs best in manual mode. This means you are selecting the focus, and using your headphones or volume button as the shutter (to take the photograph with less shake/movement). For a DSLR shooting in Manual mode or aperture would be best. Try too shoot with an aperture between f6-f11 for each of these photographs. Set your shutter speed on 250 or higher to help with hand shake. Move your iso as needed depending on the available light. Focusing manually with your lens will ultimately cause less stress because the auto focus will struggle to meet your desires before your subject moves. I didn't use a tripod, but can see how it would be useful. Looking at my images I wish I had magnified more!
I can't WAIT to see your work!