Vacations, field trips, outings with your best people. This week we are focusing on documenting life away from home. Last week we took a family vacation and I took a few notes, and LOTS of photographs while away from home. I hope this post is a help for anyone who wants to document their life.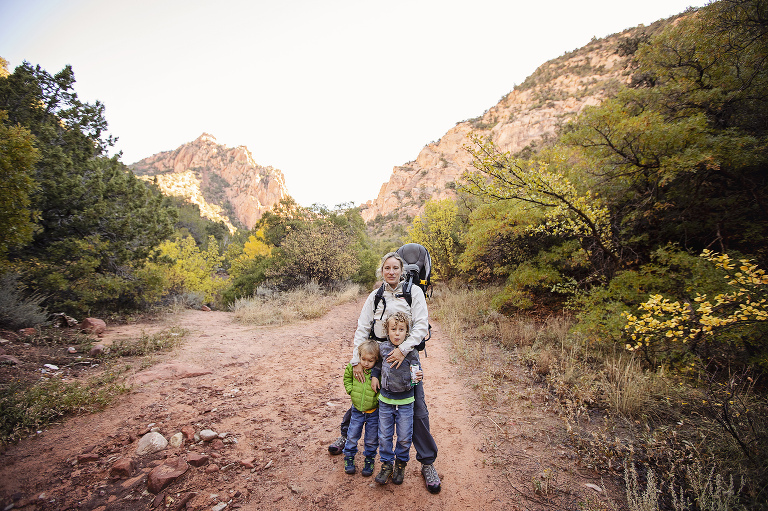 Main points
Always have a camera
Just take the photo, even if it doesn't seem perfect and move on.
Make it fun – play games.
GET IN THE PHOTOS!
Grab a few videos too.
Video Montage apps.
Always have a Camera
The first suggestion is obvious, but maybe not. Our vacations are typically spent hiking out in nature for the entire day. Bringing a large camera isn't everyone's dream. I would suggest bringing a camera, even if it is a smartphone. Keep that camera ready in an easy to access location and watch for lovely light and moments of joy.
Just take the photo, even if it doesn't seem perfect and move on.
I am a perfectionist. My husband is learning about photography. Many times on the trip he volunteered to take the camera and photograph the kids and me. The problem was the kids, most kids, are tough to photograph on demand. It was frustrating. The more he tried to get participation, the more they lost interest. They had been hiking all morning… so there is that too. I told him to just take the photograph. Why not document them as they are, sans the smiles and happiness. I know, not the usual, but it is real.
Make it fun – play games.
Another tricky tip, but it can help with those non-photogenic peeps. While hiking I would sing songs, mimic a great beat, or get really excited about flora or fauna that we had come across. Their reactions were all photographed or videoed. My hubs isn't quite as fun, but he is learning… he is trying. That means the world.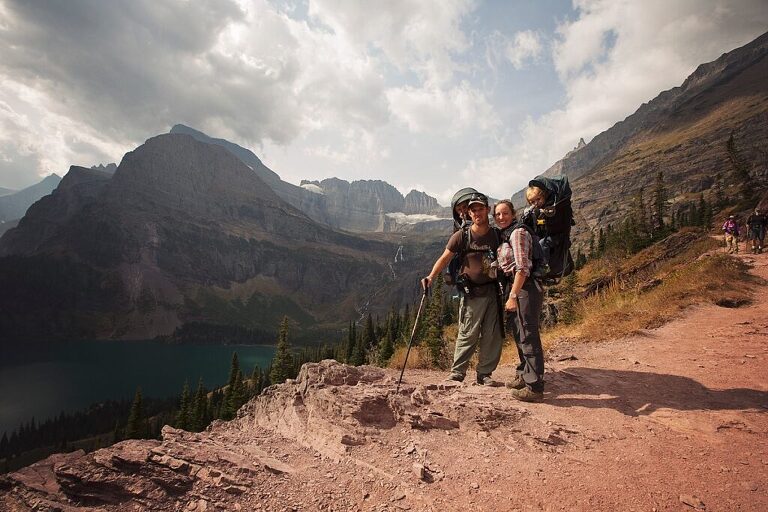 Get in the Photos!
Hand that camera over and ask anyone to take a photograph of you as a family or you with whoever you are with. We brought a selfie stick, but of course we didn't really use it this trip. Like I mentioned earlier, the hubs took lots of photographs of me with the kids. We even handed the big camera over to strangers to get a few family images too. Its all worth it.
Grab a few videos too.
A long time ago I learned the value of videoing a bit of each portion of my travels. To hear the sounds of that location again. The squeals of joy and laughter too…. its all worth reliving. After you grab that great shot, go ahead and video the scene that surrounds you.
Video Montage apps.
Apps are an important part of combining your trip or outing photographs to share and relive your memories. What are some of your favorites? I use adobe rush, but there are SO many options out there!