Happiness in life has so much to do with perspective. Like-wise a great photo has so much to do with perspective. This week we are going too focus on changing your perspective in taking photographs. First find your subject. Second, take a photograph from many different angles. Try taking the photograph from above your subject. Then take a photograph from ground level or eye level with. your subject. This week is all about switching it up. Find a new perspective and experiment!
Examples of shooting from above the subject or focal point.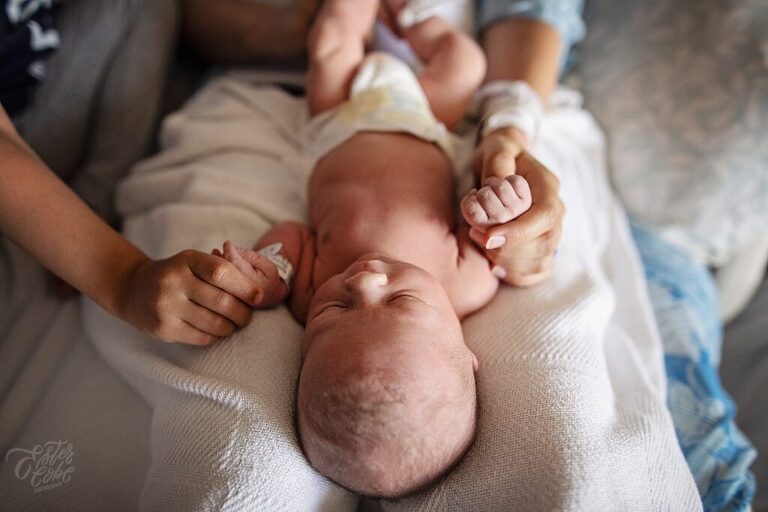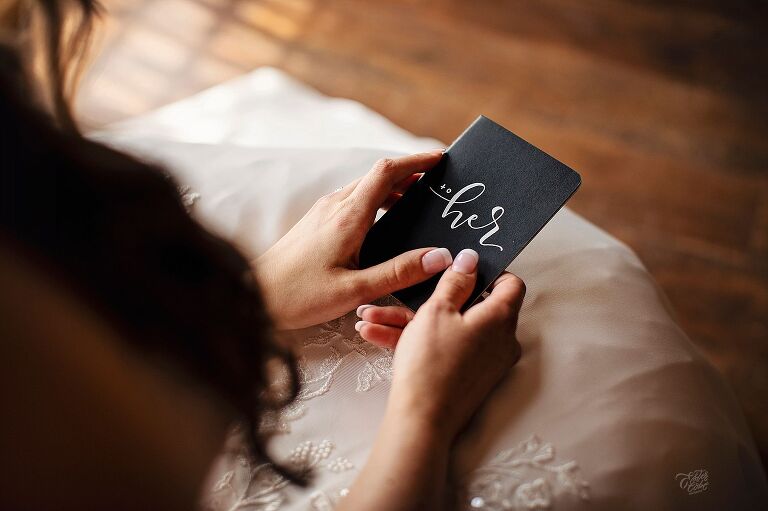 Go above or over the shoulder.
Get low. Bring yourself to eye level.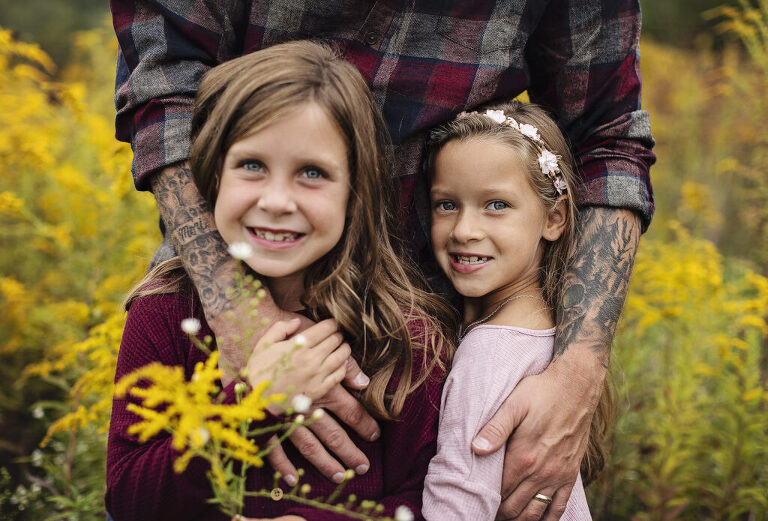 Sometimes in experimentation you will find the best shot.