We all work hard to enjoy little breaks when we have them. It is the American way, to work hard and play hard. Whenever we escape home for a little break I always bring along my camera… and cell phone for video and photograph documentary of our trip. For me it is so very important to have those visual memories documented for years to come. It helps me to remember the experience and really go back into time to relieve that when desired.
So how do I document my vacations?
I bring my camera with an extra battery and a charger and plenty of extra memory cards.
I have my camera charged and ready each morning (charging it before bedtime and setting it up to be ready to walk out the door).
I have my phone charged and ready and in my pocket.
I really do keep a camera (phone or camera) in my hand at all times. Occasionally it may hand on my neck, but its ready to go.
I watch for beautiful framing with architecture or nature and am ready to snap when something lights my eyes.
I scan the scene and plan ahead for exciting shots, and when I miss them I ask my kids to repeat so we can remember it with a picture. (usually works)
I always bring a wide angle lens so that I too can be in the photographs.
I ask others to take our photo when I feel the vibe is right.
I TAKE the pictures even if they aren't perfect.
I ask my husband to take my photograph when I see a great opportunity <3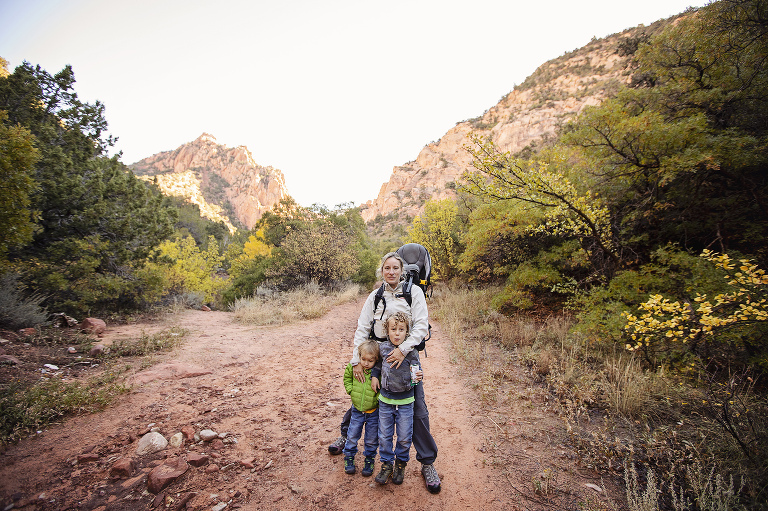 Here are the #EsterCobe52 weeks that are behind us <3 Use the links to learn or catch up!