Photographing birthdays is something I just LOVE to do. It is a lovely tradition in our family that I photograph all the birthdays <3 I think II am behind in editing my own, but it brings me joy to photograph my loved ones for them. What better week to have this topic? This week is my mother's birthday, President Lincoln's and next week is Washington's birthday!
Tips for photographing blowing candles out
Attempt to have one light on in the room or adjoining room. It is best if that light is putting light into the birthday subject's face. This will help with the low light in the room.
Take LOTS of photographs.
Attempt to lock the focus on their birthday subject's face before the action happens.
Be ready for the lighting to get darker as the candles are blown out. Adjust your settings as needed or desired.
Know that the light will be wonky so edit this in black and white for best results.
When the lights are back on keep taking photographs. Typically smilies will be on faces.
Photograph the details. (the cake, the candles, etc)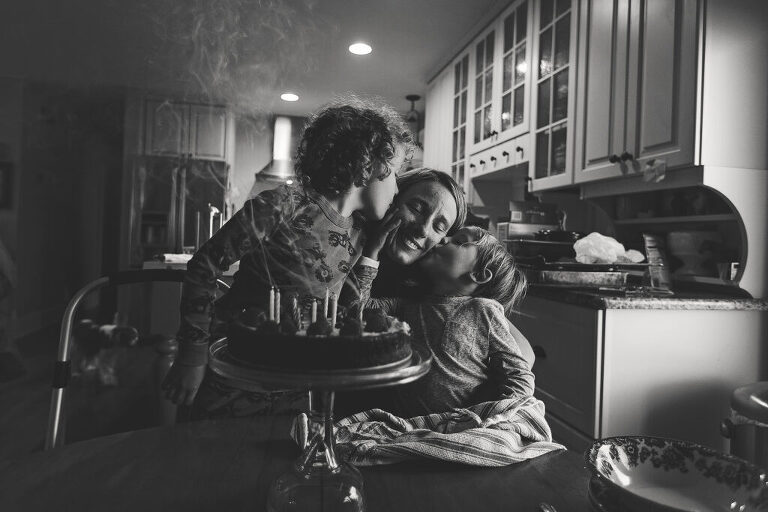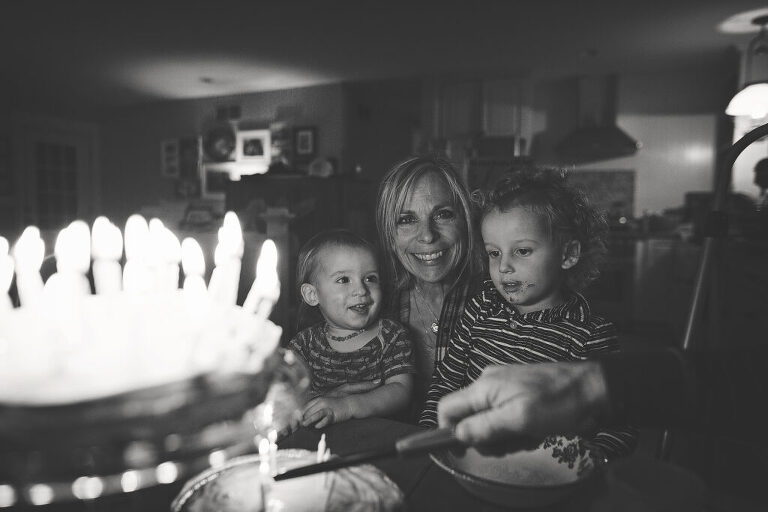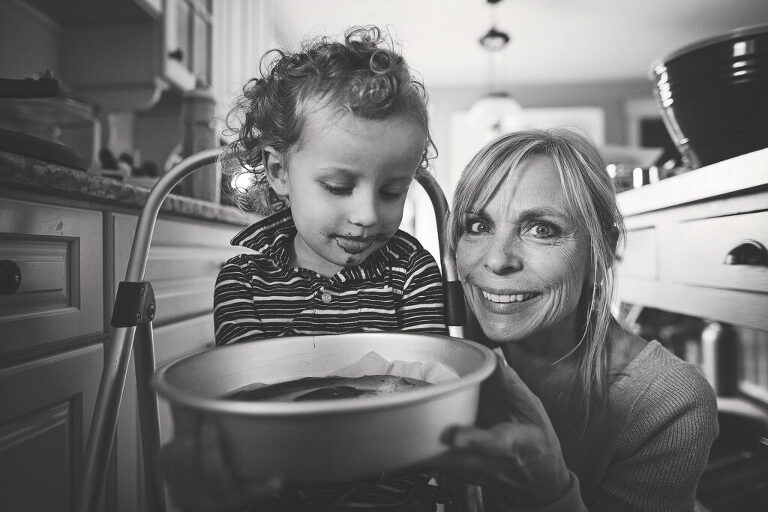 Here are the #EsterCobe52 weeks that are behind us <3 Use the links to learn or catch up!