In order to do anything well you must first set your intentions. The coming of 2021 has most setting goals or intentions for the year. When starting this 52 week challenge I knew some weeks might not be as easy to execute as others. I knew some topics might not flow as easy as others. In the end I always make it a priority to document our days, even if its is in one solitary image for the week.
On the personal level this week we took our Christmas decor down and put it away. We also did our weekly Monday hike and did lots of outdoor play in the snow. A lovely snowman now watches over our backyard. Yes indeed I photographed all of this and am so thankful for that. I know I will always be thankful for the images taken no matter how artistic or amazing.
I also photographed a family who hadn't had professional photographs taken in 10 years, and a last minute elopement. Such a full week.
Set your intentions. Make documenting your days a priority. Regardless of how perfect the images are… just photograph your life. Your life is precious. You are precious.
Some simple tips for succeeding in photographing your life
Keep a camera at hand. It can be your cell phone or regular camera. Both are great. If your camera is close, you will be more likely to document those moments.
Photograph those moments and put the camera away to ensure you are present with those you love.
Document the moment as it is and don't worry about perfection.
Try changing your perspective… go high or low or at eye level.
Get involved in a photography challenge to hold yourself accountable. Sometimes we all need a little push <3 The #EsterCobe52 is a once a week challenge to help you to document your year while improving your skills.
Intentions
This topic is so open. You could photograph your journal or planner. Photographing any planning or item that looks like intention to you. Reading your bible or doing something that you set the intention to do its perfect. We make it a priority to hike each Monday. I document the hike each week. Here are a few from this week.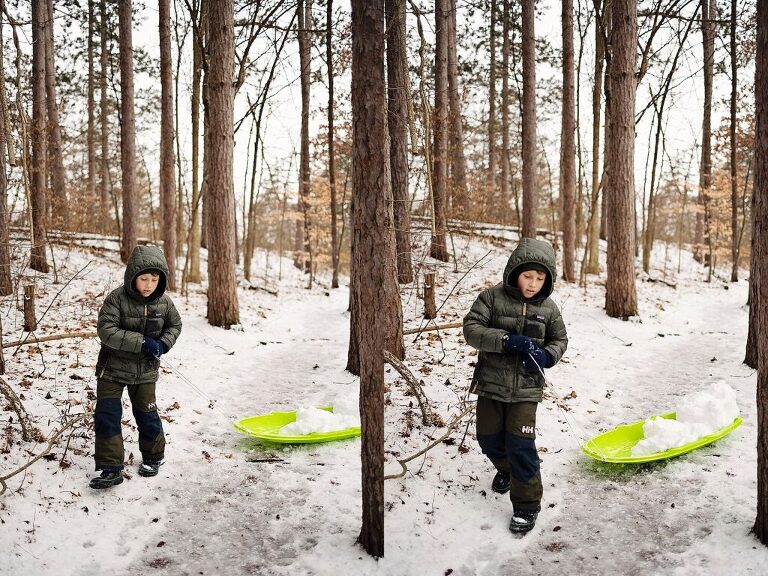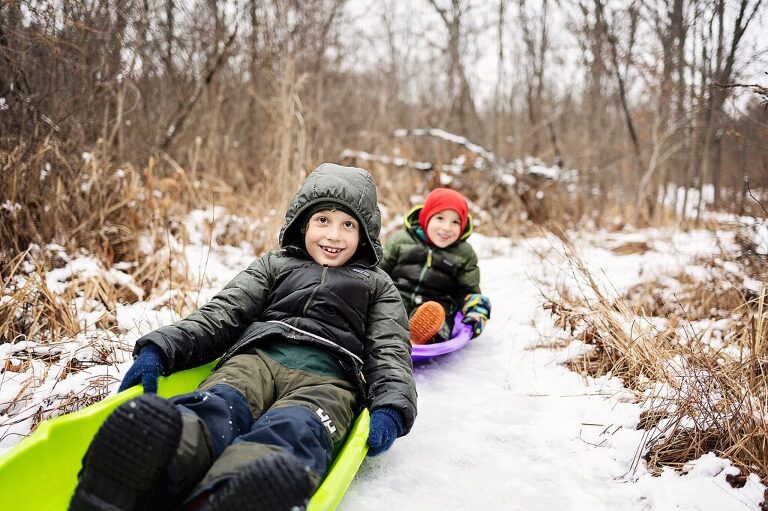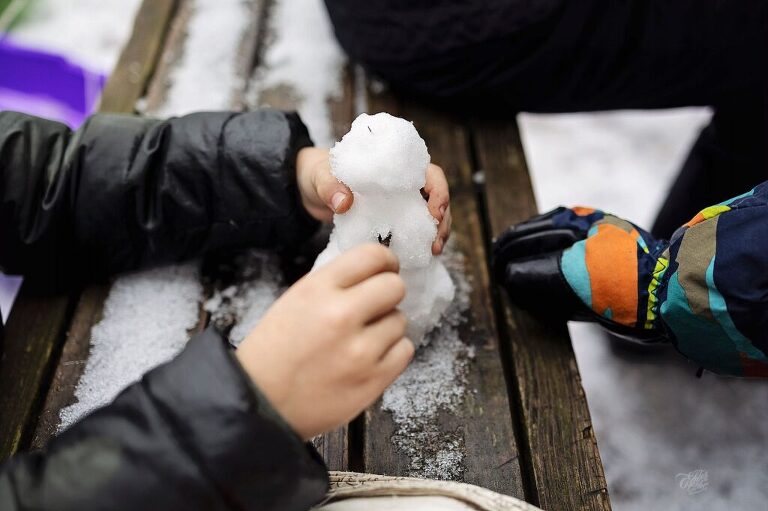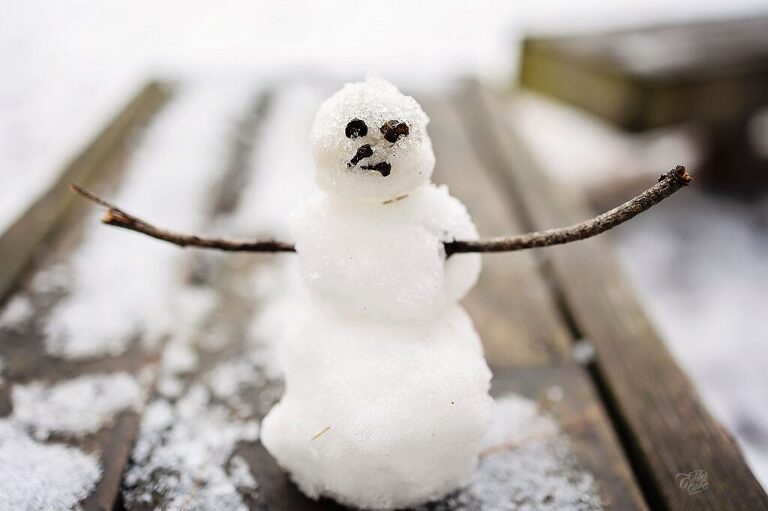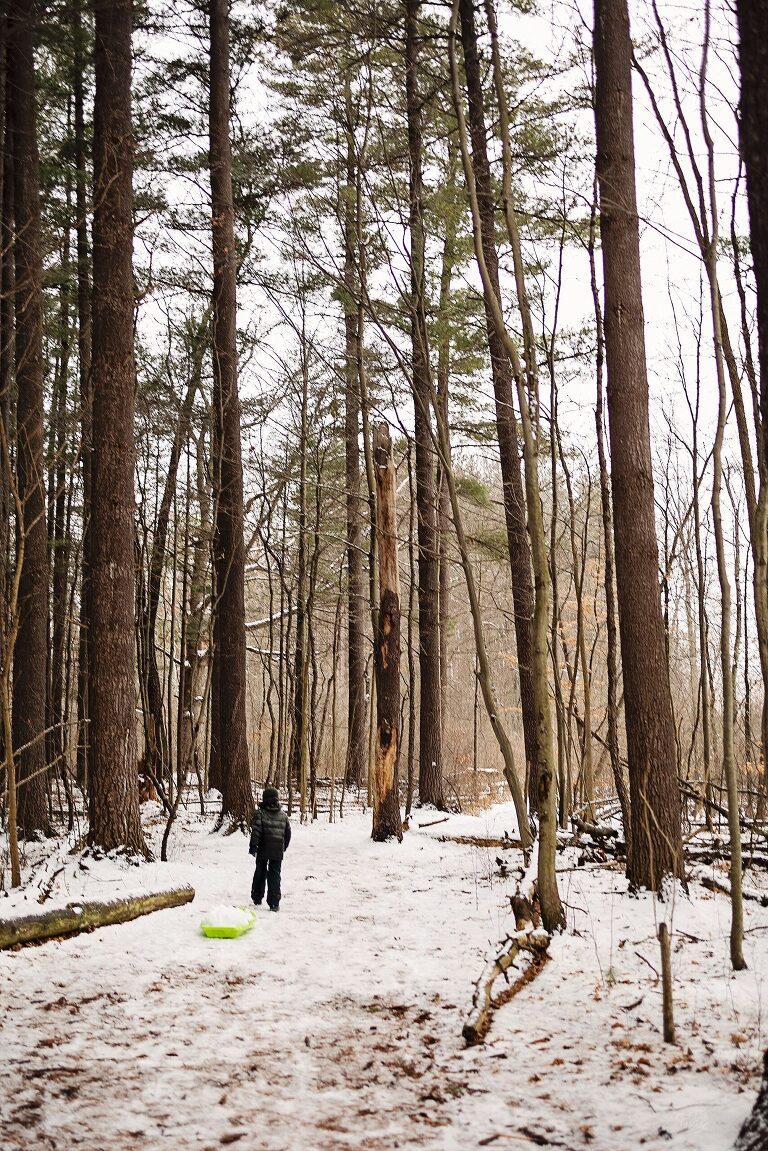 Next week we will go on vacation. Are you ready?
Here are the #EsterCobe52 weeks that are behind us <3 Use the links to learn or catch up!