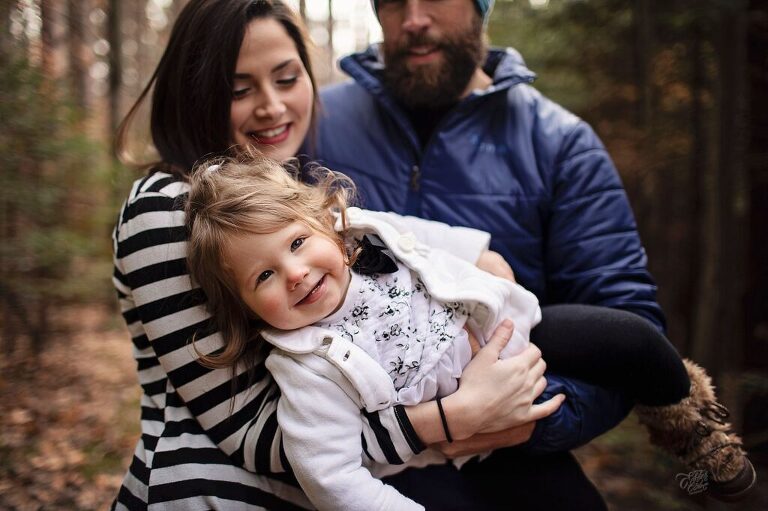 Family photographs are happening. Everyone is racing to get a gorgeous family photograph for their holiday cards. This pursuit is so important. For some families it is the only whole family photograph that is taken all year long.
So with that in mind this week's focus is Family. Let's attempt to get a family photograph of your favorite people.
First decide on wardrobe. You can get a fantastic portrait in any clothing, while some love to have a more polished look.
Next have a friend or neighbor snap a few photos of your family. If this isn't possible (covid life), sit your camera on a ladder with the timer on and be ready to run!
Take as many photos as you like, and have patience. This may take a minute to really get a good photo with everyone looking the same way!
If this all sounds like a huge headache book a mini with your favorite photographer <3
This week, the topic is "family", however photograph your favorites in anyway you like. I always feel like its bonus points to get ALL of the family in one photo <3.