This week is all about the every day. We always sleep, we always eat, we always do specific things each day. This topic can be whatever you make it. With so many lessons the past few months this one is much more flexible and open.
Lets get creative with this week!
Here are some ideas for "Every Day":
Brushing teeth – photographing this twice daily task could be fun.
Morning Coffee or breakfast.
A daily occurrence like zoom meeting, or poetry time etc. (washing hands because health <3)
Working
Eating <3 Meal prep
Sleep
I am SOOOOO excited to see the variety this week <3 I am actually super excited about this topic too. This topic is my jam <3 Here are a few favorite "every day photos that I will forever cherish.
Leighton napping, November 2013 <3 <3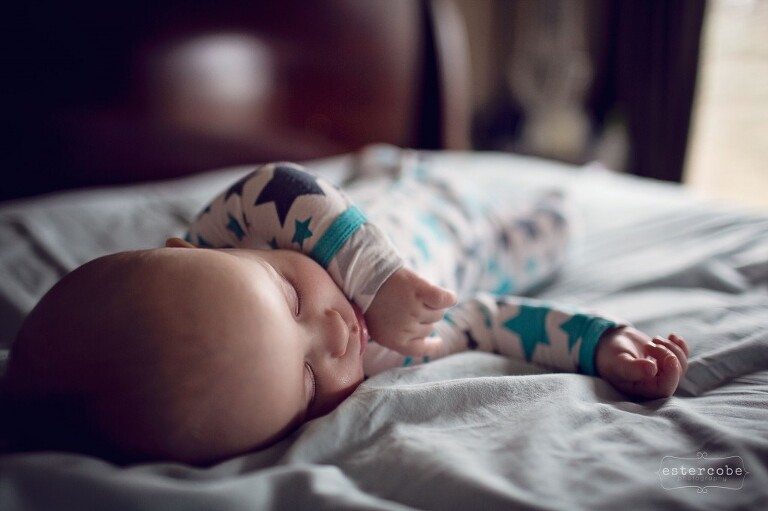 Leighton eating some of his first foods <3 Jan 2014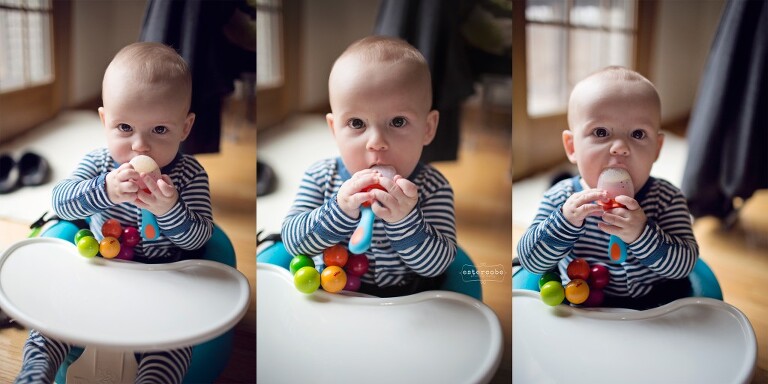 My sweet boys reading with me in Sept 2016.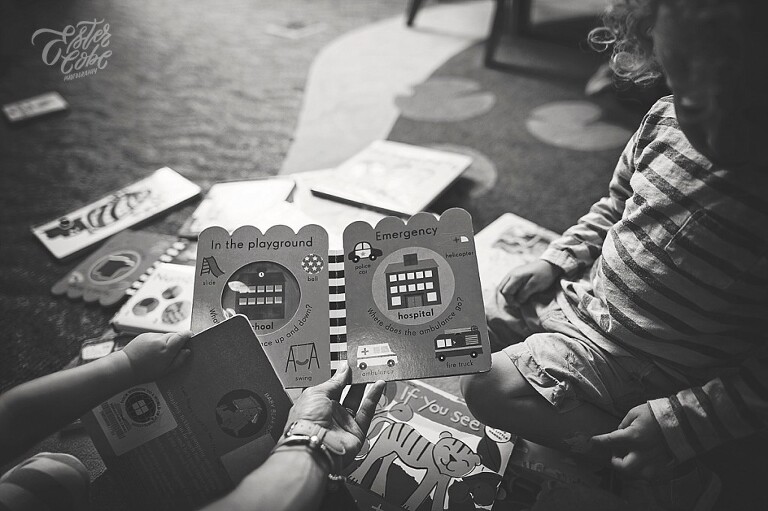 Our Monday walks… this one from May of 2017. Priceless.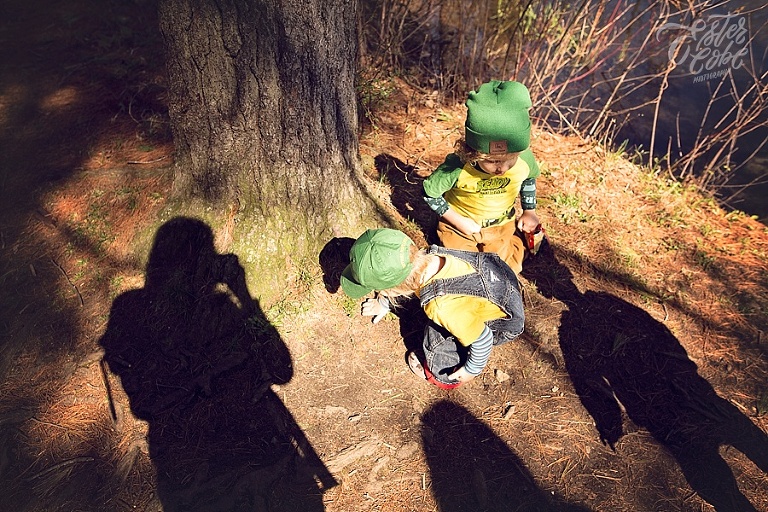 My Finley Nov 2017 on our weekly walk.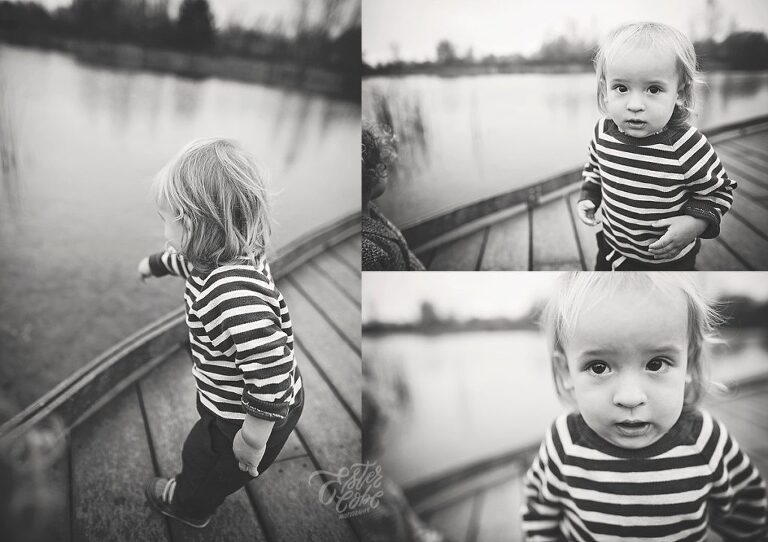 Daily walks with daddy, this one April 2018.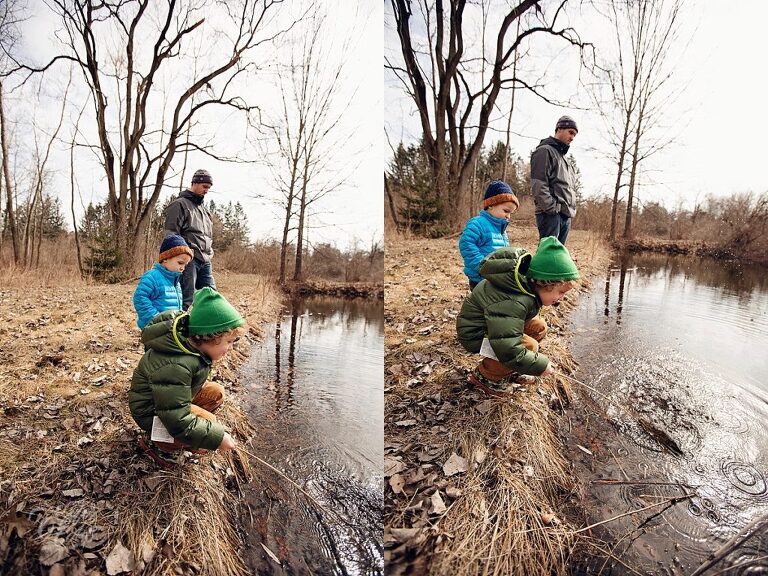 Wait for it… another hike photo <3 We go a few times a week. Its our thing. This one Aug 2019.